Two big news pieces broke this week. We have 195 carbon bombs guaranteed to take any chance of a live-able future out of the equation, and the UK Met Office researchers say that there's now around a fifty-fifty chance that the world will warm by more than 1.5C over the next five years. That second bit isn't news, it's been known for some time, but at least it's getting attention now.
It's important to note that the 1.5C rise is not an embedded rise, it's only temporary, but remember at 1.5, 70-90% of coral are expected to die, and well, the coral isn't doing very well in Australia right now at current temperatures – Almost all of Great Barrier Reef coral in Australia is bleached – 91% to be precise. Dead corals is not good for life in our oceans, which is not good for life on land.
The big Guardian piece is a very comprehensive analysis and worth a read. Look out below for – Revealed: the 'carbon bombs' set to trigger catastrophic climate breakdown.
In summary, oil and gas majors are planning scores of vast projects that threaten to shatter the 1.5C climate goal. If governments do not act, these firms will continue to cash in as the world burns
The oil and gas industry is extremely volatile but extraordinarily profitable, particularly when prices are high, as they are at present. ExxonMobil, Shell, BP and Chevron have made almost $2tn in profits in the past three decades, while recent price rises led BP's boss to describe the company as a "cash machine".
I'd like to see some of that cash feeding the people suffering famine around the world, and investing in sustainable cooling solutions for people enduring 50 degree days. It's time to pay for what they have and continue to cause. I wonder what it will take, honestly. Please read The Unsustainable Truth for a solid idea on fossil fuels.
The world's climate scientists said in February this year, any further delay in cutting fossil fuel use would mean missing our last chance "to secure a liveable and sustainable future for all". As the UN secretary general, António Guterres, warned world leaders in April: "Our addiction to fossil fuels is killing us."
It's tough to take all of this on board, but we have to pay attention. Like most, the news in the last few months has really taken a toll on me. It's extremely alarming. I believe we will look back at 2022 when climate collapse really started to accelerate. We have no time to lose. Every day that goes by with business as usual, means more severe outcomes in the future.
Friend's content and mine
Wartburg student receives grant for community shower project in Nepal – super proud of Soniya Sanam Tanang. We met when she was at UWCT and look at her go! So proud.
"In order to protect our planet, we will need to feel and recognize our connection with the natural world again." One of my connections on LinkedIn, Praveen Gupta, is writing some great content. Please do follow him and check out his work.
Interview with Andrea Edwards OneSharpSword – Podcast – so happy to meet Wayne D Pernell, PhD and have a heart to heart for his One Sharp Sword podcast. We covered the beauty of humanity, Uncommon Courage the book, our divisions across the world, why unity is our only chance, the growth of doomers, politics and voting, getting ready and prepared for the future, and why leaders must use their voices on the issues they care most about to help the world move forward.
Interview with Andrea Edwards – it's also on YouTube, but I did look like I had ants in my pants ?
I launched my daily tips for everyone to help address climate change and here is week nine, although I'm not going to be doing these daily anymore. I am updating these ideas at this blog – What can I do to act on climate change? Actions we can all embrace. Favorite it and check in often.
People always ask me, what is the single most important change I can make to have the biggest impact as an individual? Well I did some research and while there are lots of different opinions, here are the top 10. I'll post them through the content below. According to IPSOS, if we all took these actions, combined it would save approximately nine tonnes of CO2e per person, per year. We get a billion acting, it adds up!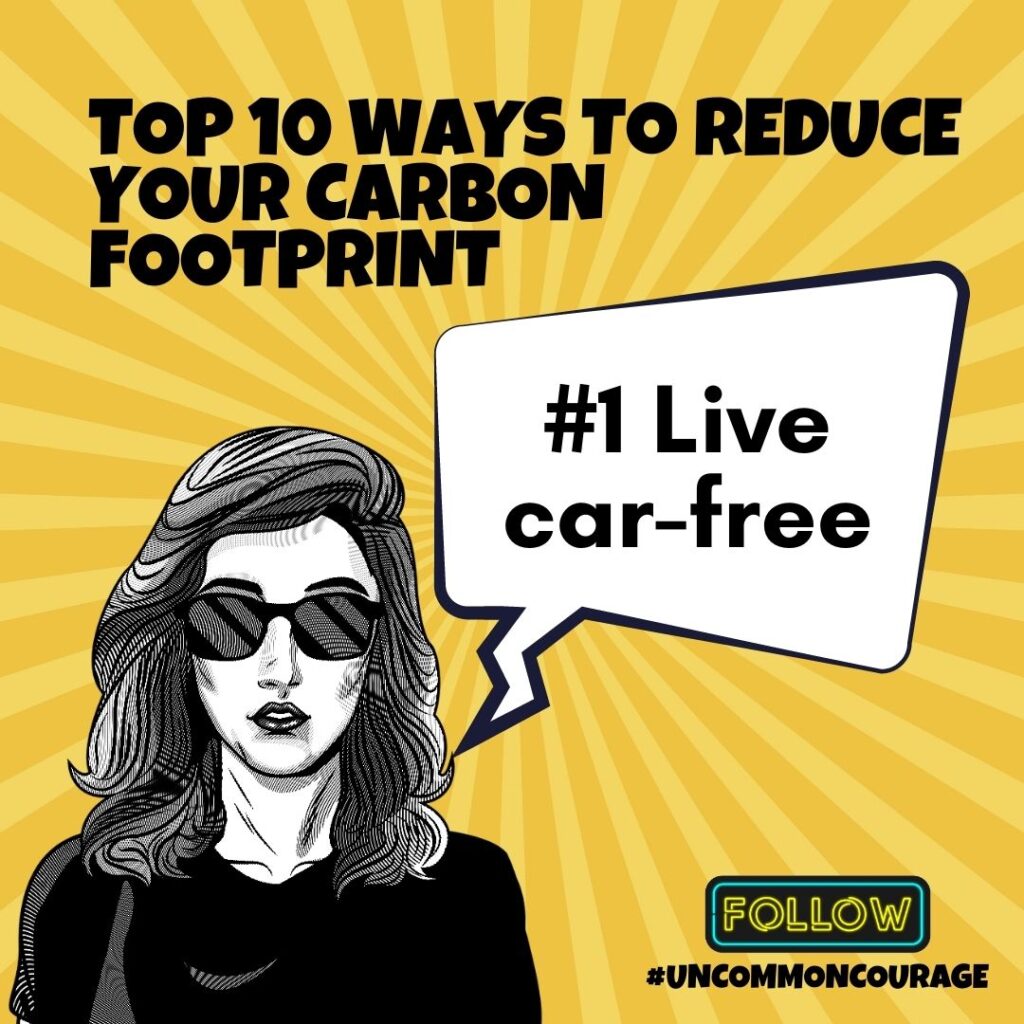 Donation time
If everyone gave #just10percent of their time, talent, money or voice, we'll change the world. Can you donate? Make it a regular donation to the World Food Programme. Or donate to the UN Refugee Program, PowerOf , Kiva.org , Soi Dog Foundation. It's a time for giving and taking care of each other.
If you want to support Ukraine Red Cross Ukraine, Medicine Sans Frontier, Defend Ukraine, as well as World Food Programme and UN Refugee Program.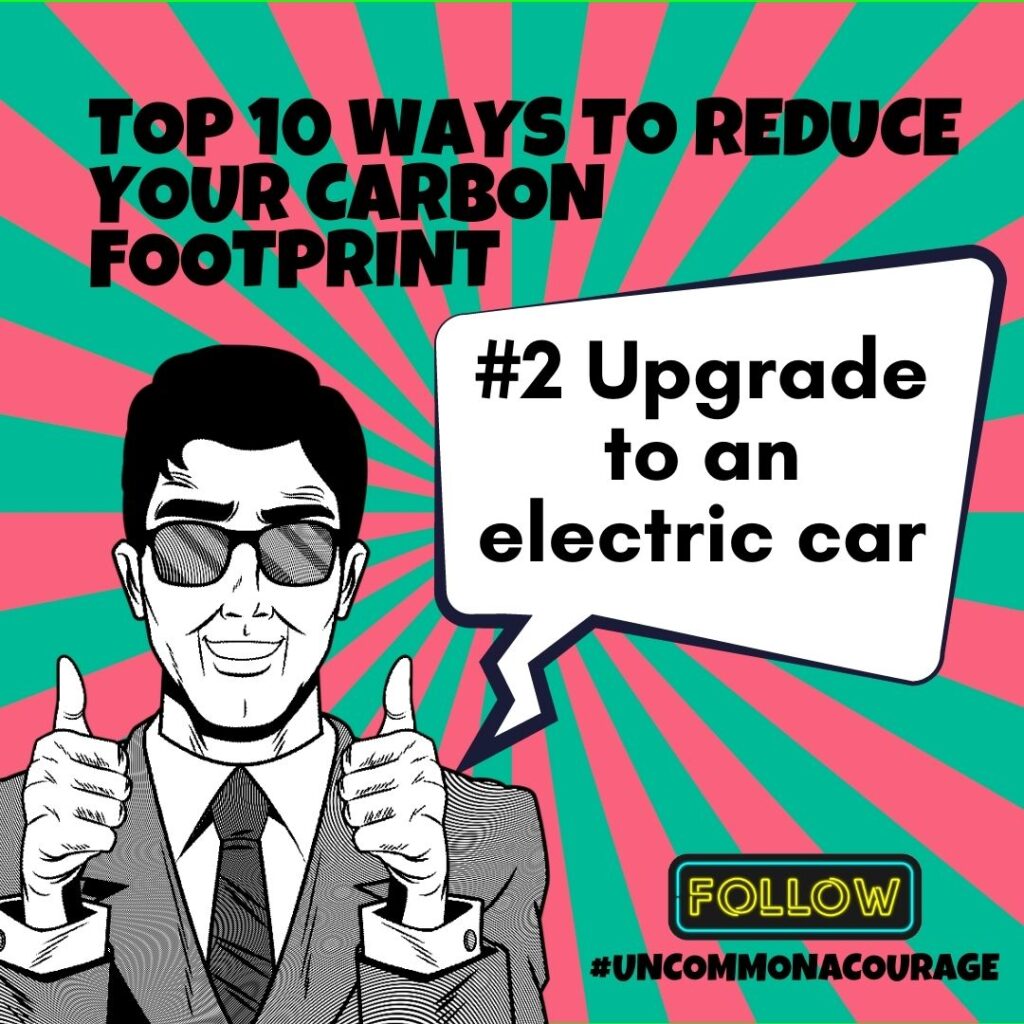 Content to read
And here's the content I've been reading this last week. Scan the headlines, read the ones that jump out at you, read or watch them all. Knowledge is power, and global knowledge is even more powerful.
Climate crisis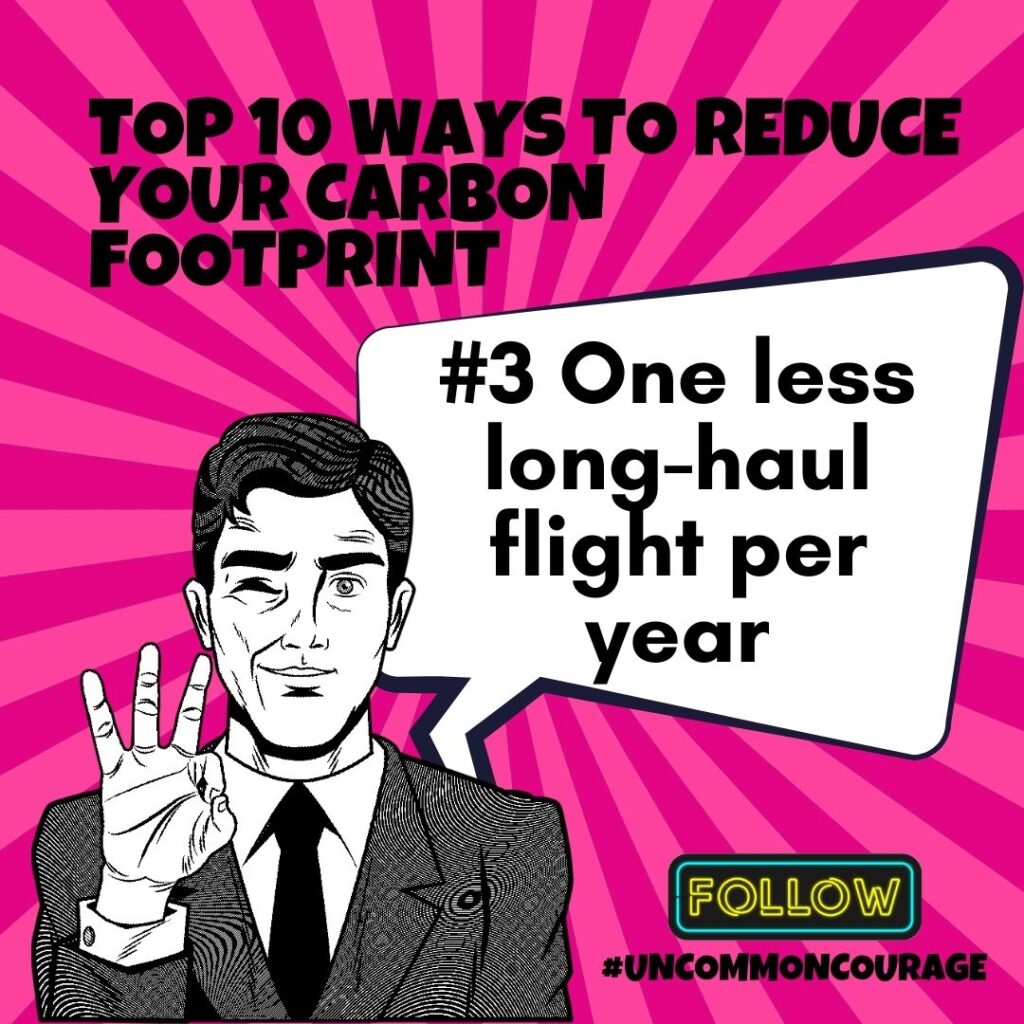 Britain's Got Talent 2022 Auditions You Have To WATCH! Comedians, Golden Buzzers, MagicIans & MORE tks Joe Augustin
Almost all of Great Barrier Reef coral in Australia is bleached
Revealed: the 'carbon bombs' set to trigger catastrophic climate breakdown
World on course to breach global 1.5C warming threshold within five years
Climate change: 'Fifty-fifty chance' of breaching 1.5C warming limit
Climate chaos certain if oil and gas mega-projects go ahead, warns IEA chief
Floods, fires, coral bleaching: Politicians leading the country to climate catastrophe
We need optimism – but Disneyfied climate predictions are just dangerous
From climate to plastics, Big Oil faces a reckoning
Climate Models tks Robert Kirubi
'The Fuse Has Been Blown,' and the Doomsday Glacier Is Coming for Us All
'Apocalypse Papers': Scientists Call for Paradigm Shift as Biodiversity Loss Worsens
Animal decline is hurting plants' ability to adapt to climate change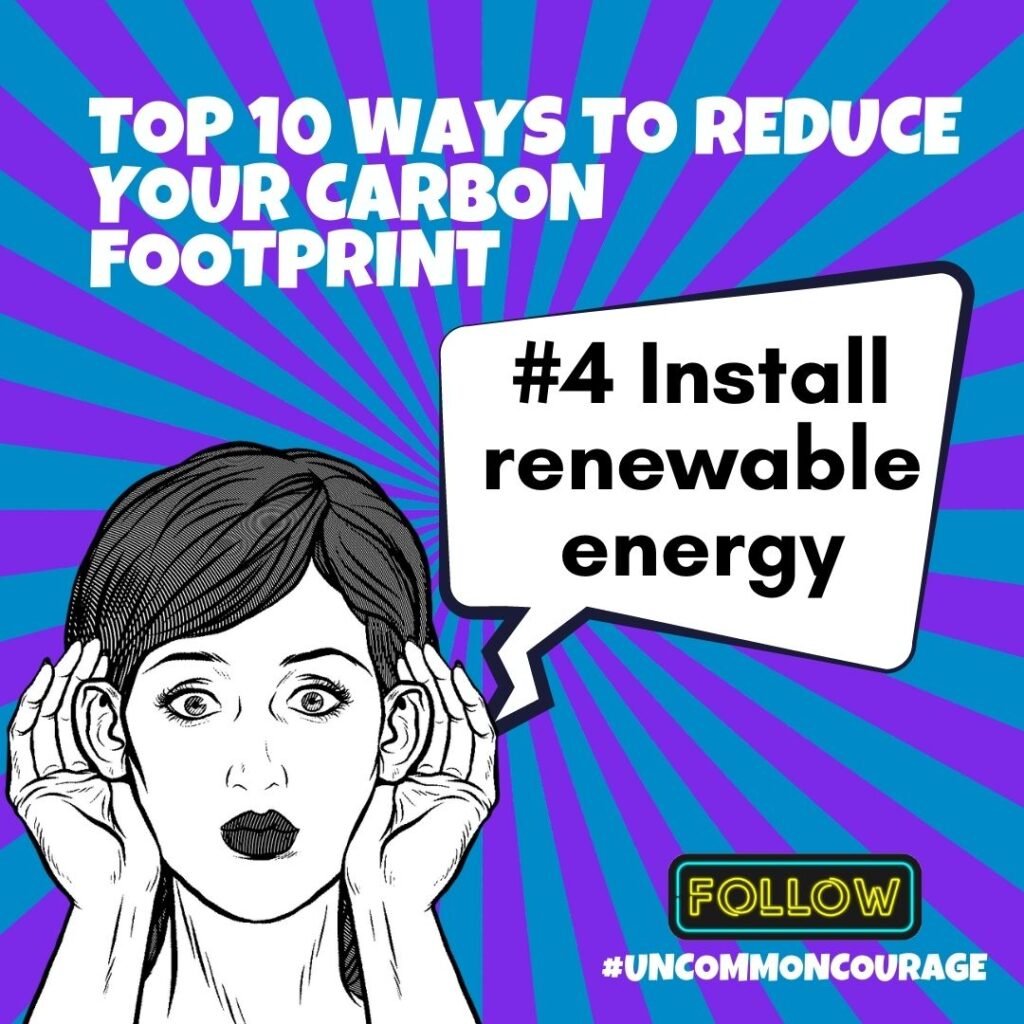 India bans wheat exports as heat wave hurts crop, domestic prices soar
India heatwave: why the region should prepare for even more extreme heat in the near future
'Like frogs in a slowly boiling pot': How India's heatwave is only set to get worse
Parts of Pakistan and north-west India to endure +50C temperatures
Why We Have To Give Up On Endless Economic Growth
'Canaries in the coalmine': loss of birds signals changing planet
George Monbiot: 'On a vegan planet, Britain could feed 200 million people'
As flood battles continue in Western Canada, here's a look at what's happened so far
Queensland floods: Residents evacuate as Australia faces new emergency
Coalition climate target consistent with more than 3C global heating, research says
Yemen Is Sitting on a Time Bomb Bigger Than the Exxon Valdez
Truckloads of avocados left to rot after being dumped in far north Queensland
Net zero by 2050 is a fantasy, unless we get serious about degrowth
Coastal Fire destroys at least 20 homes in Orange County, California, as hundreds are evacuated
Greenwashing Alert: Firms Like BlackRock Are Not Our Allies tks Muriel Muriel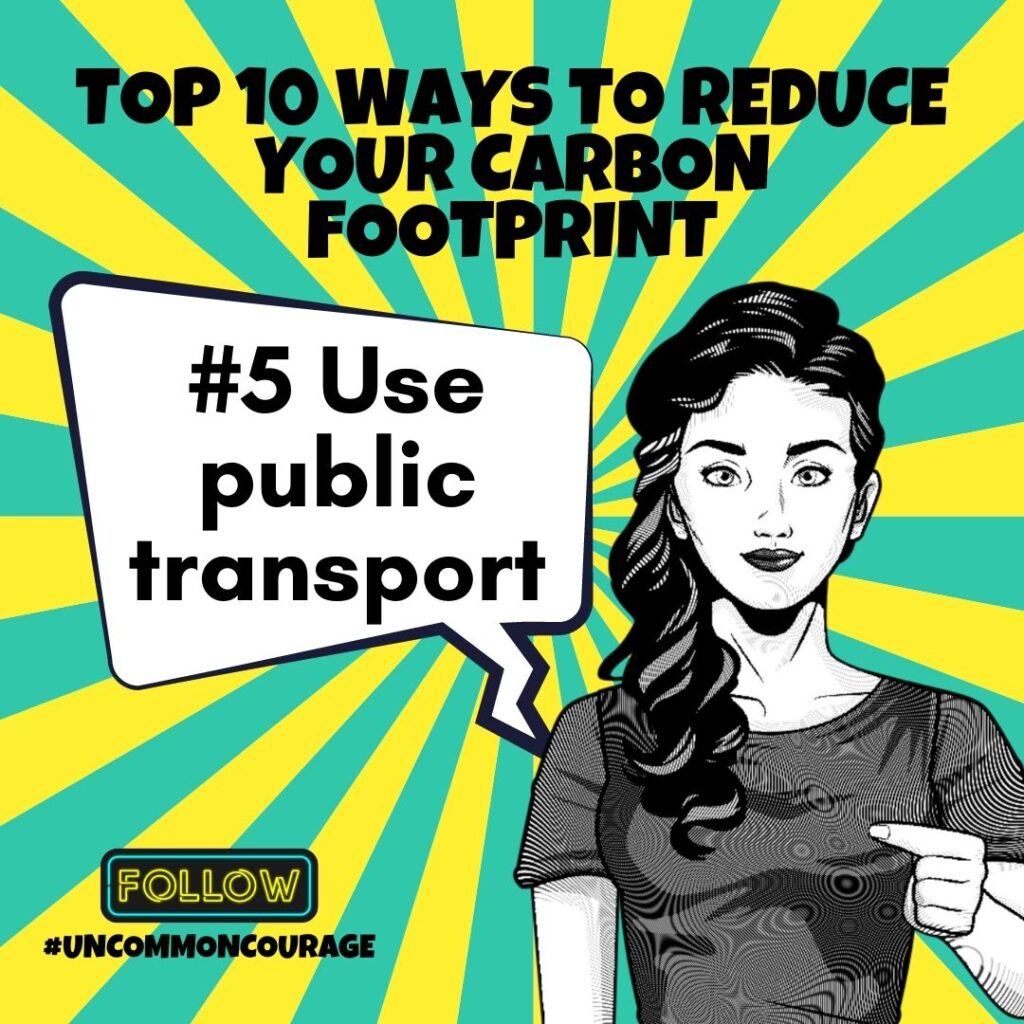 The Rate of Global Warming During Next 25 Years Could Be Double What it Was in the Previous 50, a Renowned Climate Scientist Warns
East Africa at serious risk of famine, UN warns
France: Fears for crop harvest as winter drought sees water restrictions
Farmers in the east of Germany are warning of widespread crop failures due to a lack of rainfall in the region.
Soaring fertilizer prices put global food security at risk
The Ukraine Food Price Crisis is Just a Preview of What Could Happen as Climate Change Worsens
Why our continued use of fossil fuels is creating a financial time bomb
Oil Giants Sell Dirty Wells to Buyers With Looser Climate Goals, Study Finds
Earth's CO2 Hit Highest Recorded Level In Human History
Greens announce plan to have zero extinctions by 2030, as they outline $24 billion environmental policy
Readers reply: what is the single most effective thing I could do to reduce my carbon footprint?
Large declines in snowpack across the U.S. West
The Next Pandemic, Brought to You by Climate Change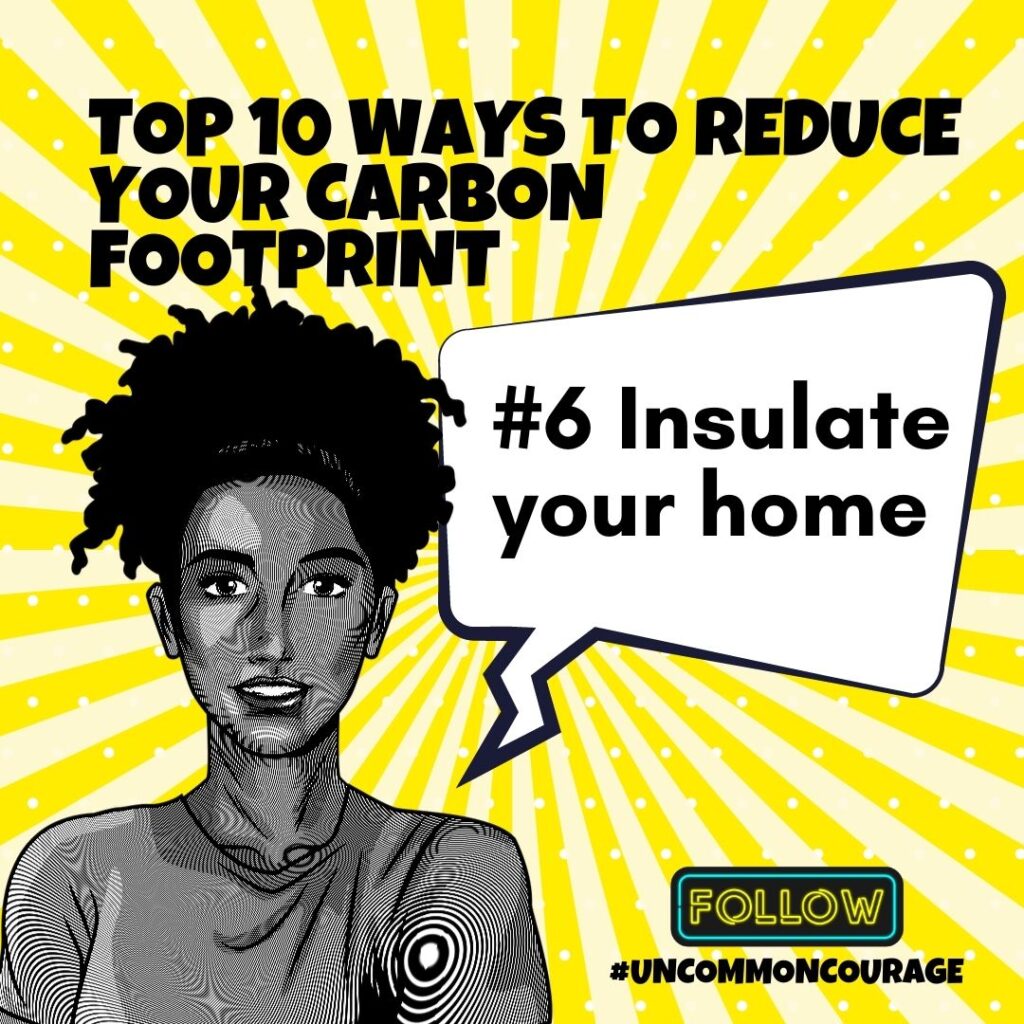 Credit Suisse joins growing list of banks shunning deep-sea mining
James Cromwell superglued his hand to a Starbucks counter to protest vegan milk charges tks Samantha Gayfer
Filipino inquiry finds big polluters 'morally and legally liable' for climate damage
Heat Pumps Are the Ultimate Climate Techno-Fix, But Not a Silver Bullet tks Avi Liran
New Mexico wildfire: Huge blaze could worsen this weekend
Two Huge Objects Inside The Earth Are Changing Shape, Scientist Say
The two largest reservoirs in California are already at 'critically low levels' and the dry season is just starting
Native species are in crisis, but you wouldn't know it from the election campaign
Global Ocean Heat and Salt Content: Seasonal, Yearly, and Pentadal Fields
CO2 Pipelines Are Coming; a Pipeline Safety Expert Says We're Not Ready
CO2 emissions just the 'tip of the iceberg' for the climate cost of air travel
The Official Underwear of the Entire Planet
Global politics
Hackers Humiliate Putin; Prominent Media Vandalized On Russian Holiday tks Vicky Coburn
The Russians Lost An Entire Battalion Trying To Cross A River In Eastern Ukraine
Russia pushed back from Kharkiv – report from front line
'If I die under mysterious circumstances, it's been nice knowin ya': Elon Musk embroiled in war of words with Russian space chief
Putin now faces only different kinds of defeat Published6 days ago
On Norway's Arctic border with Russia, a town freezes ties with its eastern neighbour
VPN use skyrockets in Russia during Ukraine invasion
Victory Day parade: Moscow readies itself and turns up rhetoric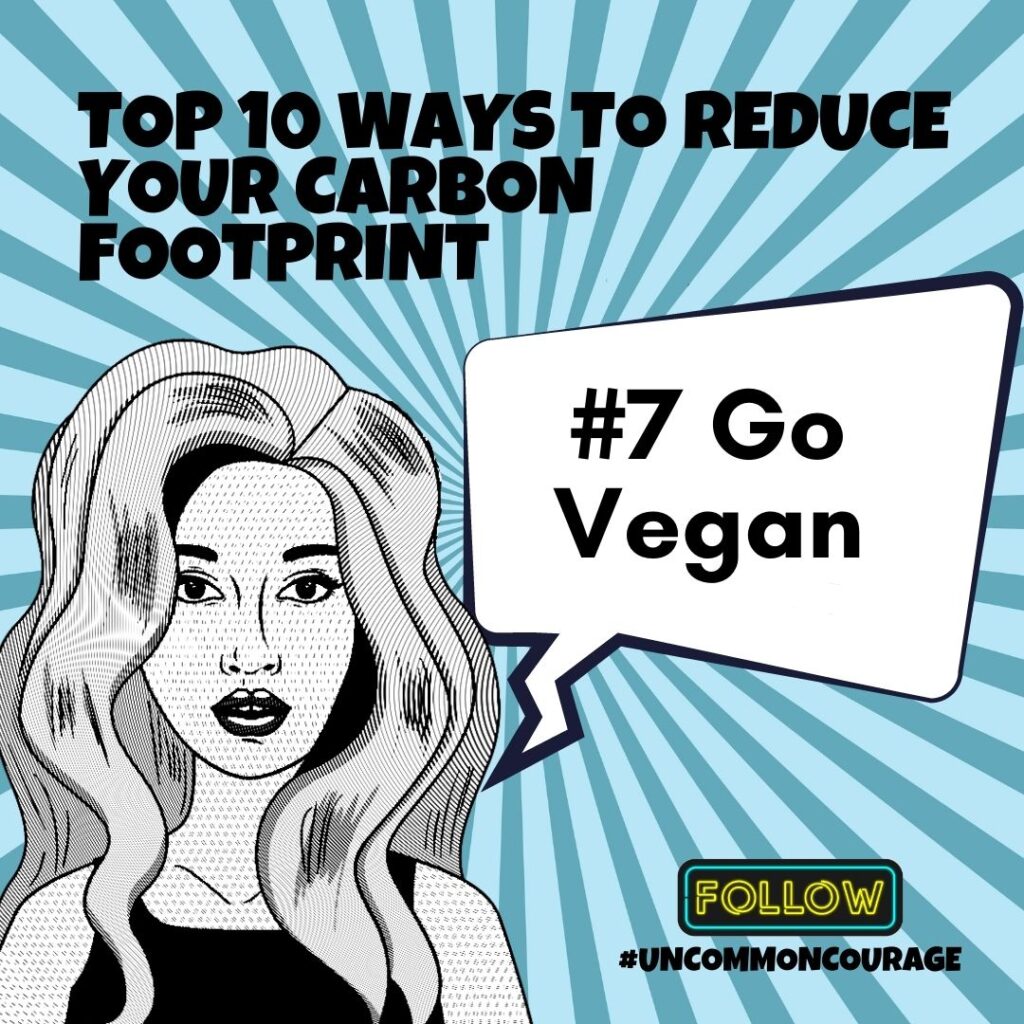 Al Jazeera reporter killed during Israeli raid in West Bank
Pete Buttigieg BRINGS THE HOUSE DOWN with must-see speech tks Andrew Bryant
A Movement That's Quietly Reshaping Democracy For The Better
Why the Marcos family is so infamous in the Philippines
What a Marcos presidency could mean for sustainable development in the Philippines
Philippines Bongbong Marcos: Judge me on actions not ancestors
Philippines election: Marcos son eyes return with early lead
Senate Democrats Warn of G.O.P. Effort to Restrict Abortion Nationwide
Brazil's Lula launches presidential campaign
Taliban order all Afghan women to cover their faces in public
Hong Kong's John Lee: Ex-security chief becomes new leader
As it happened: Sinn Féin becomes biggest party
What's The Difference Between Jack Monroe Suggesting Budget Recipes, And A Tory MP?
Sri Lankan troops ordered to open fire on looters and vandals as protests continue
Journalist Ressa on Social Media's Impact on Elections tks Miguel Bernas
Covid
Shanghai moves to impose tightest restrictions yet
North Korea: Covid outbreak a great disaster, says Kim Jong-un
N.Korea reports first COVID outbreak, orders lockdown in "gravest emergency"
COVID claims 1 million U.S. lives podcast
Reuters wins Pulitzer for intimate, devastating images of India's pandemic
Texas doctor calls U.S. COVID deaths nearing 1 million 'mindblowing'
Expect rise in US COVID deaths, hospital admissions over next 4 weeks: CDC forecast
An Observational Constraint on Aviation-Induced Cirrus From the COVID-19-Induced Flight Disruption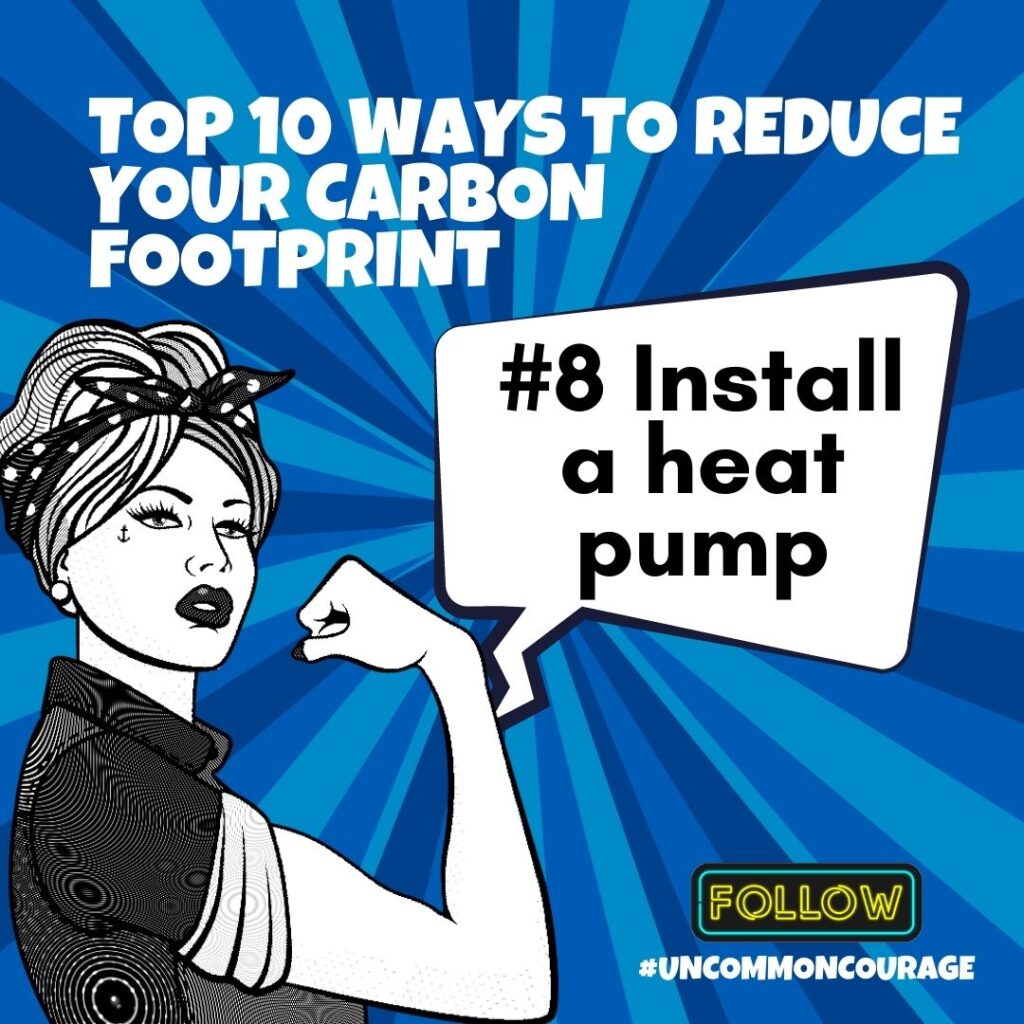 Business and technology
Elon Musk Says Twitter Deal 'On Hold'
Elon Musk's 'Hold' On Twitter Deal Triggers Securities Fraud Concerns
Apple is no longer the world's most valuable company
SoftBank suffers historic loss with $27bn blow to Vision Fund
$1 Trillion Crypto Meltdown—Huge Crash Wipes Out The Price Of Bitcoin, Ethereum, BNB, XRP, Cardano, Solana, Terra's Luna And Avalanche
YouTube Shorts gains a TikTok-like 'Green Screen' feature
Bill Gates Says He's Quite Concerned About the Global Economy
Managers, What Are You Doing About Change Exhaustion?
Why I'm still not taking crypto seriously
This Chinese EV Sells At Just Over $5,000. So We Tried It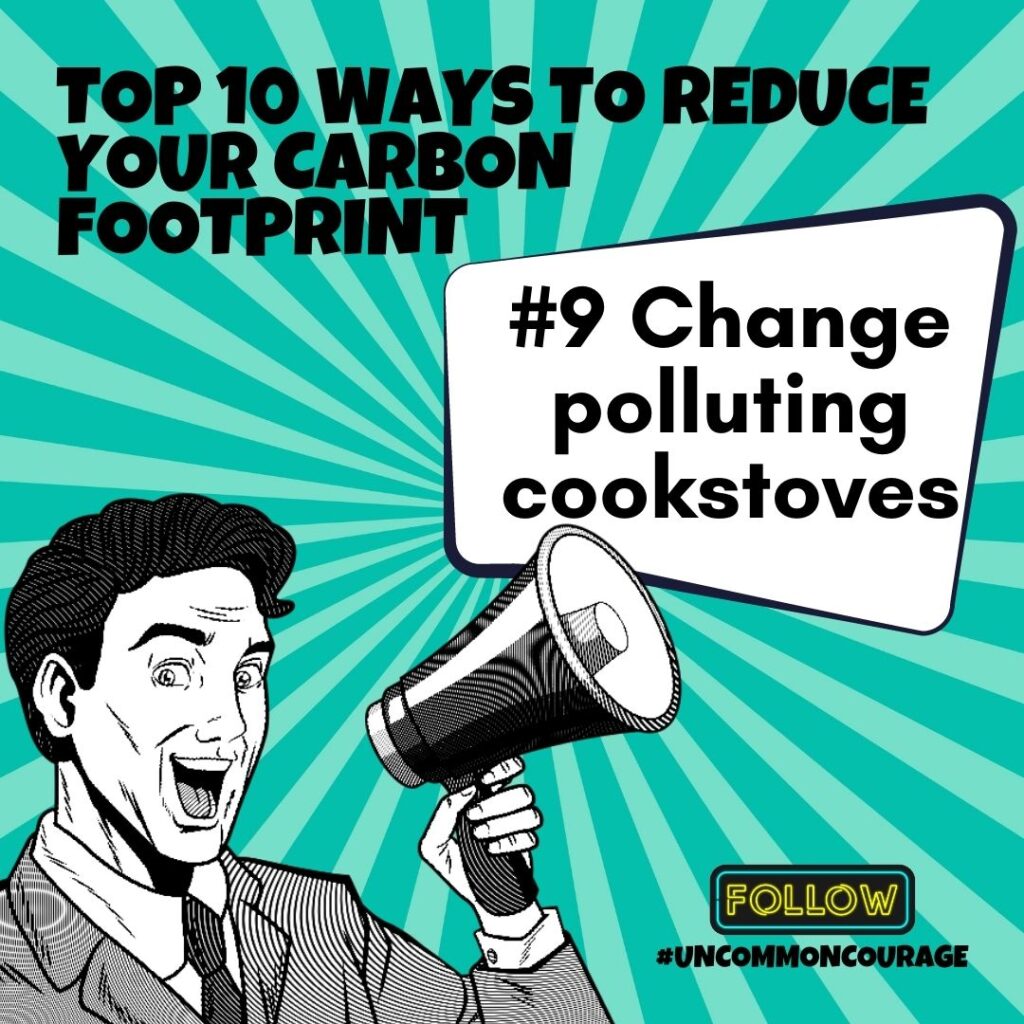 Social issues and humanity
Couple sue their son for £500,000 because they haven't had a grandchild tks Dr Philip Merry
Poll: Majority Of Americans Want Federal Law Making Abortion Legal Across U.S.
How to Win the Abortion Argument
The Future Of Abortion In A Post-Roe America
Fox News' Most Blatant Double Standard Exposed In New 'Daily Show' Supercut
'Enforced childbirth is slavery': Margaret Atwood on the right to abortion
The Devastating Economic Impacts Of An Abortion Ban
Gravity signals could detect earthquakes at the speed of light
Chronic pain: The 'unbearable' condition affecting one in four
Our culture of screaming at each other is making us dumber, crueller and more depressed
Facebook Faces New Lawsuit Alleging Human Trafficking and Union-Busting in Kenya
Off-the-Rack Self-Righteousness tks Mu Zebron
IndiGo: Anger after India airline removes disabled teenager
Privileged people misjudge effects of pro-equality policies on them
I Thought I Was The Perfect Mom. Then My Daughter Cut Me Out Of Her Life.
Stephan Hawking's Final Research Paper Predicted The End Of The Universe
Leni Robredo: The woman leading the Philippines' 'pink revolution'
Travelling on credit, private Malaysian karate team wins big in France
US billionaires' demand for 'golden passport' schemes that sell citizenships to 'safe' countries for up to $6.5m including New Zealand and Portugal rockets by 337% in three years as fears of civil unrest spike
What do you get when a lack of taste meets a shedload of cash? Anna Wintour's ball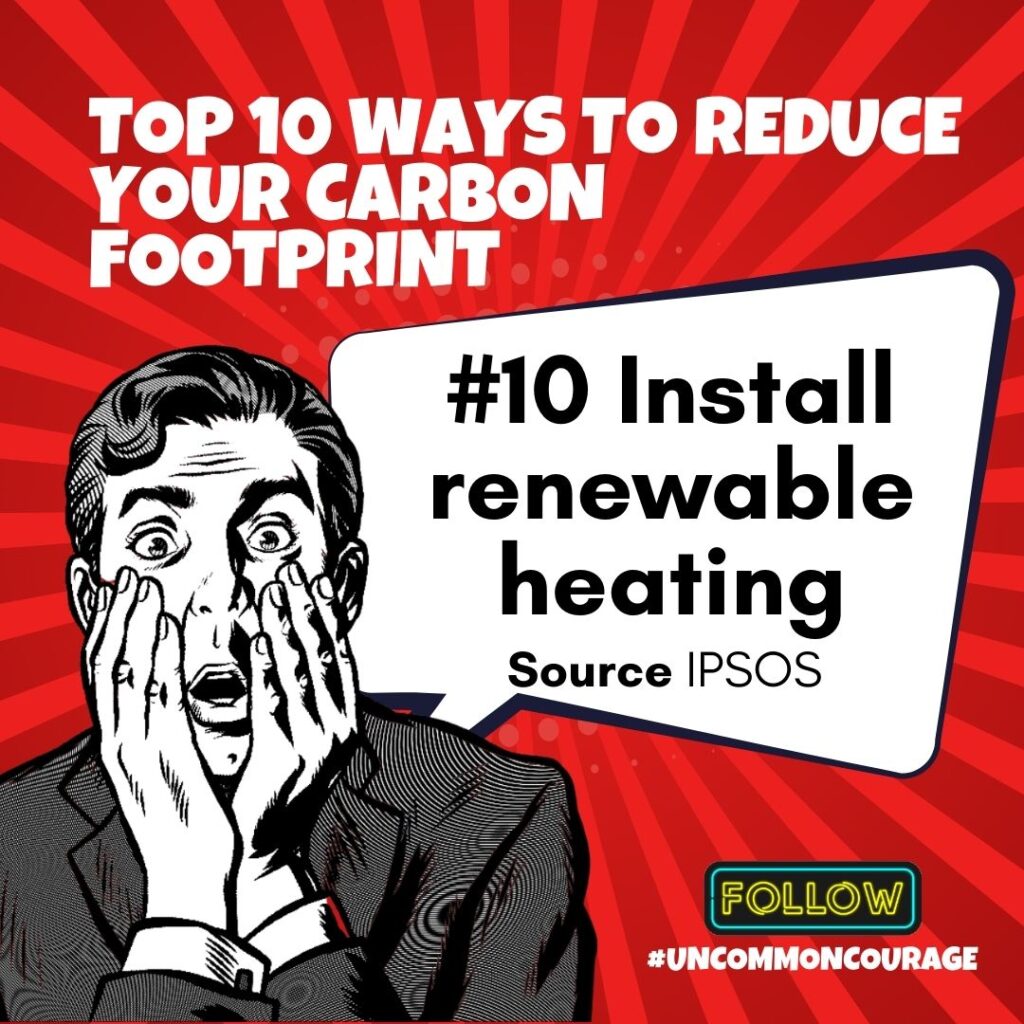 Passion, humour, history
What secrets do the Taj Mahal's locked rooms hold?
Supermassive black hole seen at the center of our galaxy
Robert Smith's peak British takedown of this American TV presenter has just gone viral all over again
'Game Of Thrones' Spinoff 'House Of The Dragon' Gets An Epic New Trailer
Scientist Discover Something That Looks Like a Rad Deep Under The Ocean
Let me know what jumped out at you? Or share with me what you're reading? I love that!
Cheers
Andrea
Uncommon Courage: an invitation – my latest book
Uncommon Courage is an invitation to be your courageous best self every day. It's also an antidote to the overwhelm, fear, and rage rolling around the world. But it's more than a book; it's an invitation to join an inclusive community that wants to better understand humanities challenges – both global and personal – in order to take courageous action and create a better world for everyone. If Covid19 has given us the time and space to reflect, Uncommon Courage gives us the nudge we need to create lasting change.
You can buy it on Amazon, Apple Books, Barnes & Noble, Book Depository, Booktopia, Smashwords, Kobo, Gardners, Odilo, Indie Bound, BookShop by BookTrib and Scribd.
Better yet, order it from your local bookstore, so you can #SupportLocal.
You can read the reviews, including a new five-star review on Book Commentary, another five-star review on ReaderViews, a review on BookTrib, and three more on Booklife, another on Book Commentary and Blue Ink Reviews. I'm also collating reviews on my Website too. Have a look and grateful to everyone who has written or recorded one.
Come and join the conversation in my new Facebook Group Uncommon Courage.
Uncommon Courage, the podcast – Apple, Spotify and everywhere podcasts are published.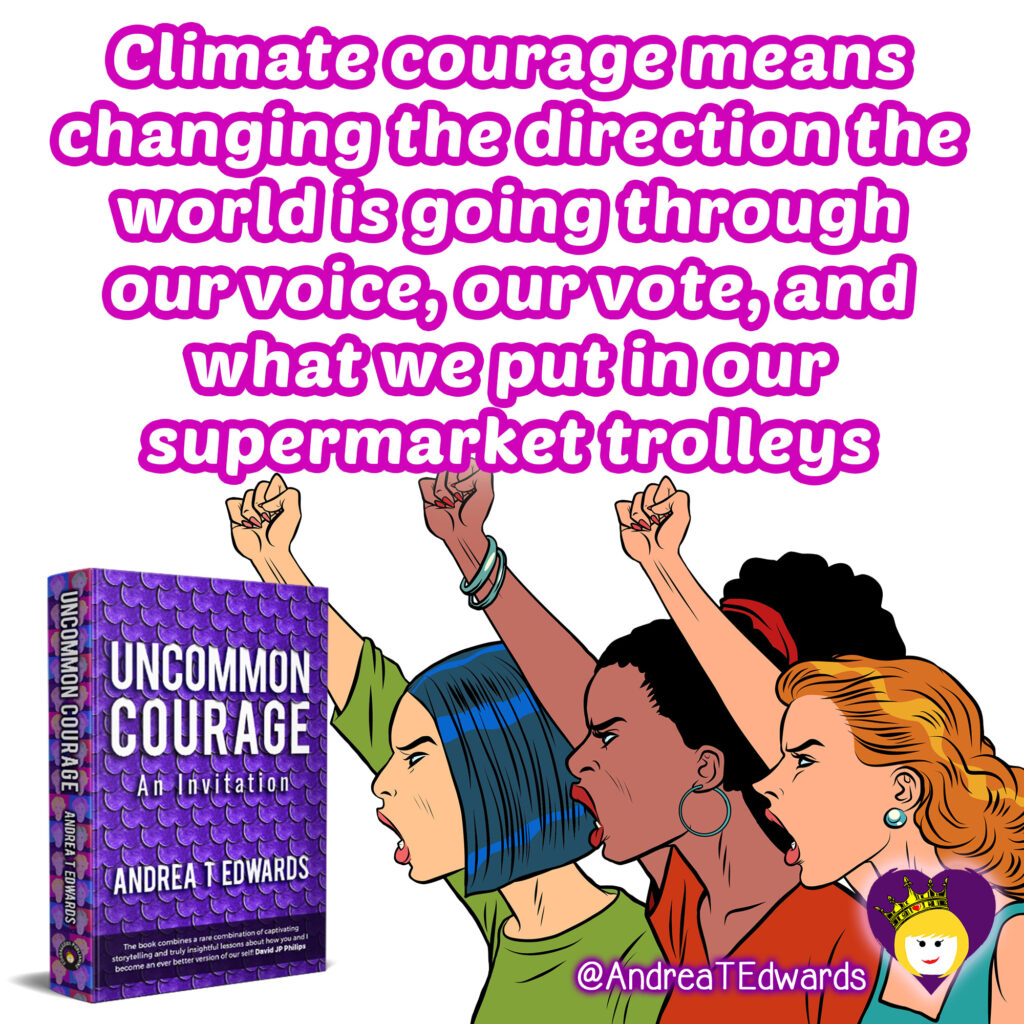 The Know Show
Check out The Know Show. It's a weekly wrap up of the news!
Listed by Book Authority in the 100 Best LinkedIn Books of All Time and 22 Best New LinkedIn eBooks To Read In 2021 and 2022 categories. Grab it today if you want to take your professional presence to the next level! When it comes to LinkedIn, it really is time to ask — can you really afford not to have this book in the hands of every employee?
Connect with me
 andreatedwards.com , uncommon-courage.com
LinkedIn, Twitter, Facebook, YouTube, Instagram, Tik Tok, Medium, Amazon.
Feedback
Have I done a great job for you? Can you write a reference on my LinkedIn profile or on my Google Business page? If not for me, why not write one for someone else who inspires you or has helped you? Join the #GivingEconomy.
Are you a Social CEO? The Social CEO: How Social Media Can Make You A Stronger Leader. 
Want to claim your stage? Unleash Your Voice – Powerful Public Speaking for Every Woman