The Digital Conversationalist…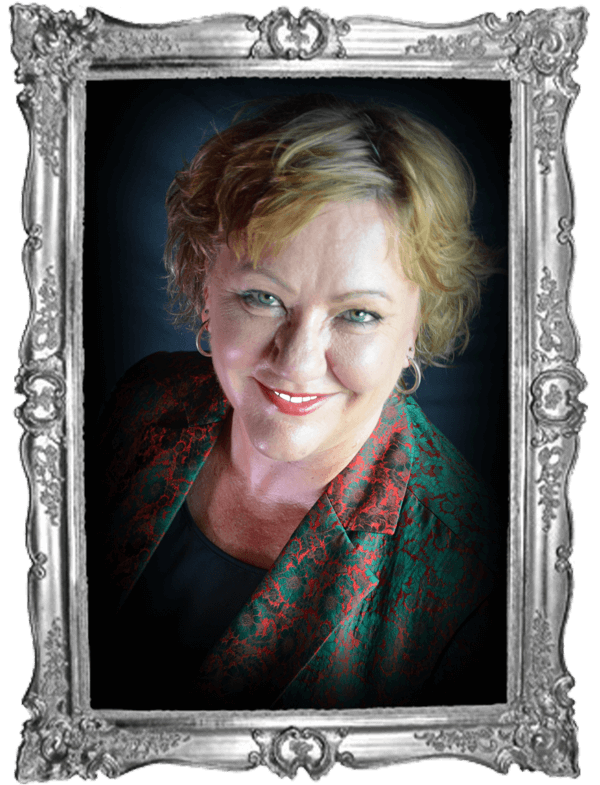 Passionate to share her knowledge, so others can benefit and gain the necessary skills to embrace opportunities in the digital world, Andrea T Edwards is also committed to inspiring humanity to live bigger, braver lives, to take care of the environment and to be authentic, compassionate and kind.
Uncommon Courage, an invitation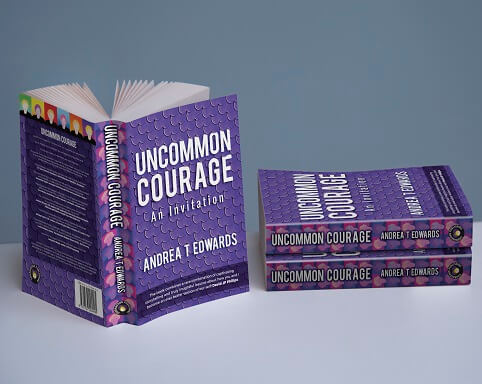 Uncommon Courage compiles 50 years of wisdom into easy-to-digest actions readers can take to make the world a better place.Borne of research, self-experiment, extensive travel, and international leadership work for Fortune 500 companies, Andrea T. Edwards' book offers readers an uniquely optimistic and accessible insight on how we can courageously design a future with dignity at the centre of life for all.
Uncommon Courage, in action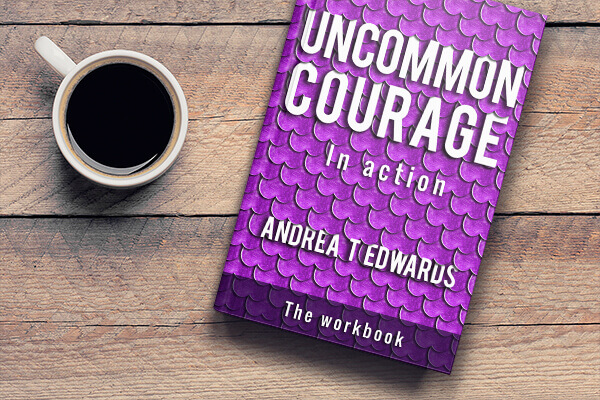 The workbook is a supportive tool for those who enjoy the process of capturing their thoughts after reading. You can buy this book on Amazon, or go to uncommon-courage and download it for free.
18 Steps to an All-Star LinkedIn Profile: How to Get Started on LinkedIn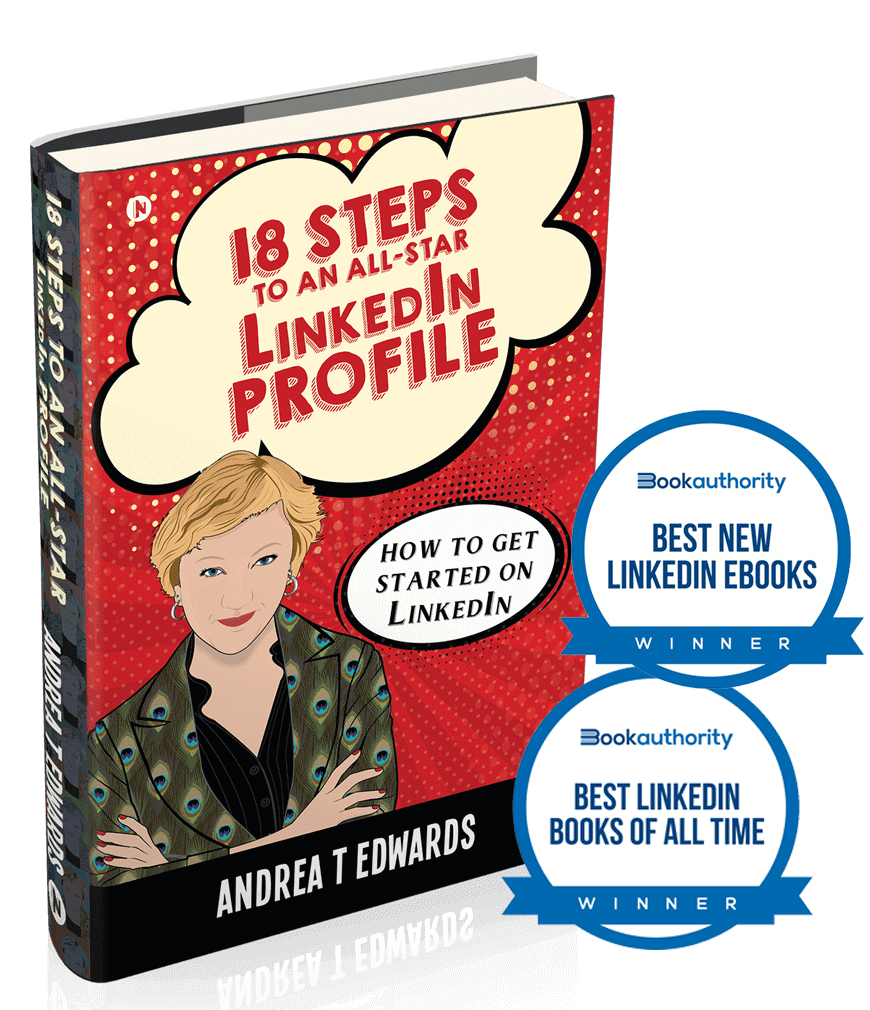 This book is for the hundreds of thousands of business professionals who have a LinkedIn profile, but aren't doing anything with it… yet! When you know the time has come, start here. It's written for you!
When businesses embrace social leadership, employees earn trust from their community, win customers and build pipeline, build relationships that matter, take the reins of their career, make a positive impact in the world, and leave a legacy they can be proud of.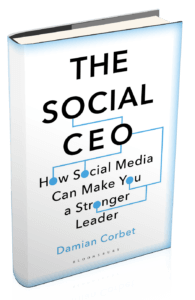 A contributing author to this important book, The Social CEO delivers insights into why CEOs need to get social for business success, and how they can become effective social leaders. 
Buy this book if you want to gain insights into why CEOs need to get social, and how you can become an effective social leader.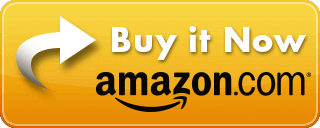 Syzygy Moments – aligning the heart, the mind and the soul [Siz-i-jee]
SYZYGYmoments is a compilation of quotes, life philosophies and exquisite pictures from over a hundred thinkers, believers and leaders across the globe, driven by a compelling desire to bring an idea to life.
SYZYGYmoments aims to ignite the hearts, inspire the minds and gratify the souls of the readers, so that they can channel their intentions and energy towards purposeful action.
Proud to contribute to this inspiring book.

Unleash Your Voice: Powerful Public Speaking for Every Woman
When women show up, unleash their voices, and share their wisdom, we make a better world. It's more diverse and inclusive and better decisions are made. Your voice is powerful, and it is time to unleash it.
Written by women for women, this practical guide distills thousands of hours of experience and our best tips for public speaking into three sections, each relevant for different stages of your speaking journey.
Authors of this book
Lavinia Thanapathy, Joanne Flinn, Margie Warrell, Cynthia Zhai, Drs. Joyce Carols, Anjali Sharma, Siân Brown, Marian Bacol-Uba, Andrea Edwards, Mette Johansson, Natalie Turner, Lauren Sorkin, Su-Yen Wong, Sonja Piontek, Karen Leong, and Dr. Indigo Triplett.

Our mission at The Digital Conversationalist is to empower, inspire and motivate professionals to harness social media to intelligently build dream careers, as well as to take advantage of the content marketing opportunities we all have today. We do this for both professionals and businesses. If you'd like to work with me, please get in touch!