What is the business value of social leadership?
When businesses harness the power of social leadership, the benefits show up in employee engagement, in the sales pipeline, and on the balance sheet.
Take IBM, who I've worked with for three years. They credit their improved social leadership to contributing $140 million to their sales pipeline and year on year have seen 66% growth in customer wins linked directly to social leadership from their star employees.

Banks like PNP Paribas Security Services, who look after a very specific group of institutional investors, credit their own social leadership culture change to improving employee engagement and sales impact.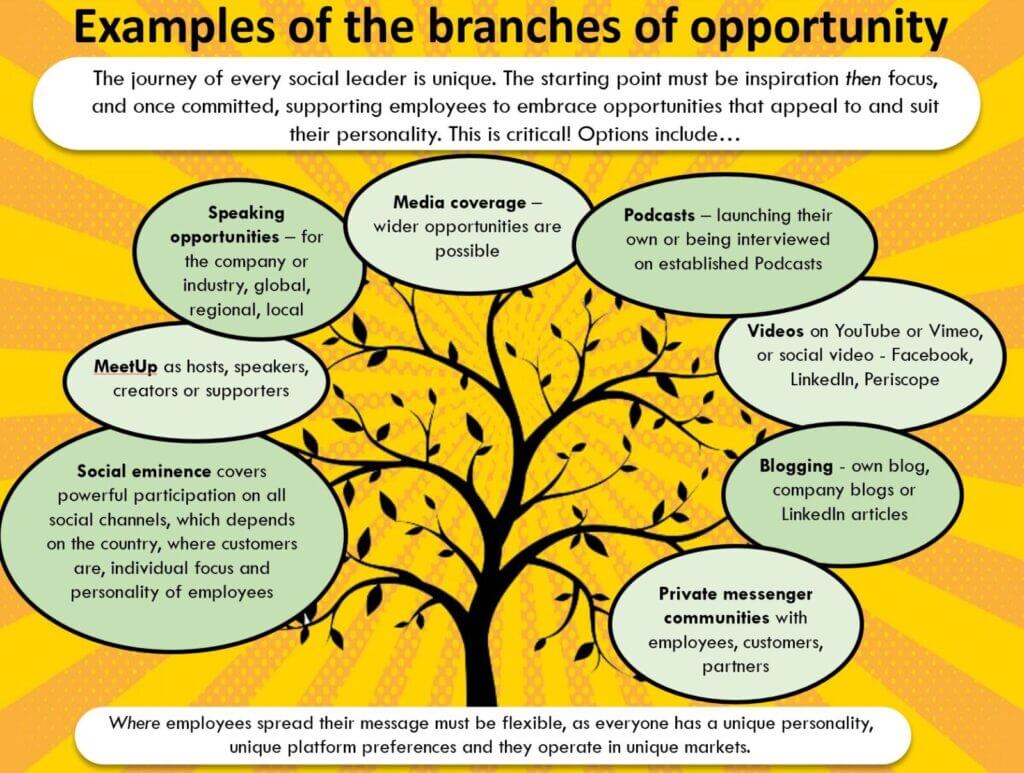 "Don't be scared to lead with your heart. We're here to sprinkle our own personal magic on the world – in our own way, at our own time." #SocialLeadership

For more on the value of social leadership, explore these case studies.

Our mission at The Digital Conversationalist is to empower, inspire and motivate professionals to harness social media to intelligently build dream careers, as well as to take advantage of the content marketing opportunities we all have today. We do this for both professionals and businesses. If you'd like to work with me, please get in touch!