When you own your voice, you own your future. 
Andrea T Edwards is a professional speaker who is passionate, driven, knowledgeable, global, fearless, and forthright. Our times call for leaders with these qualities.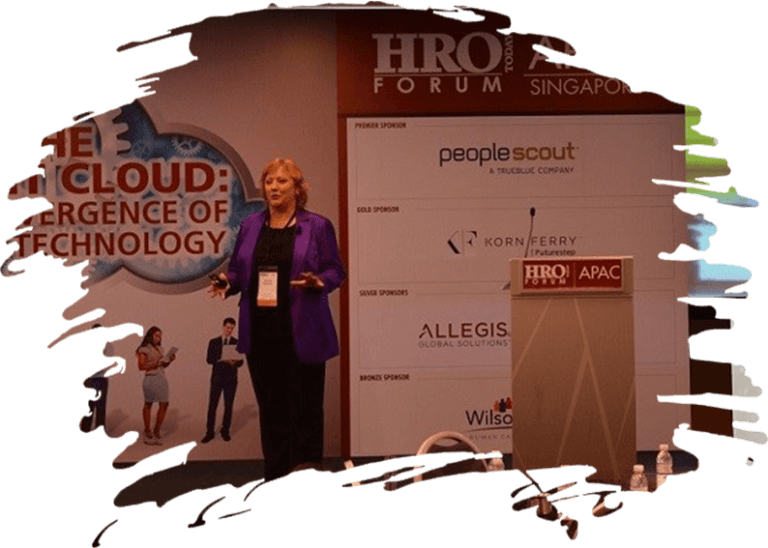 In her keynotes, Andrea aims to wake the world up to our enormous collective potential to make business and life better for all. She helps audiences find their voice and inspires them to own it and become a positive change agent in the world.
Andrea always taps into her innate calling as a digital conversationalist to challenge every one of us to discover the importance of meaningful conversation, rational thinking, group discussion, modern leadership and above all, owning our own voice and standing up for what we believe in.
Behind this is her secret talent: making big issues manageable and big perspectives practical. Andrea has spoken in 10 countries on four continents (so far), with organizations ranging from IBM, Microsoft, BNP Paribas Securities Services, MasterCard and GE, to high profile non corporate, as well as at industry events.
What those who've hired Andrea say about her: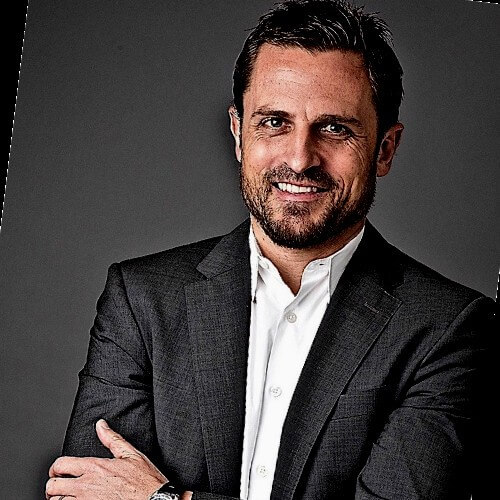 David Cook
"Andrea understands content and what to do with it better than anyone and her strategic, common sense and realistic approach on all things 'social' is a breath of fresh air. Above all else, she's a communications professional who knows how to have an impact and be effective over the long term. Andrea is a very positive and generous person with a genuine passion for what she does. She's terrific."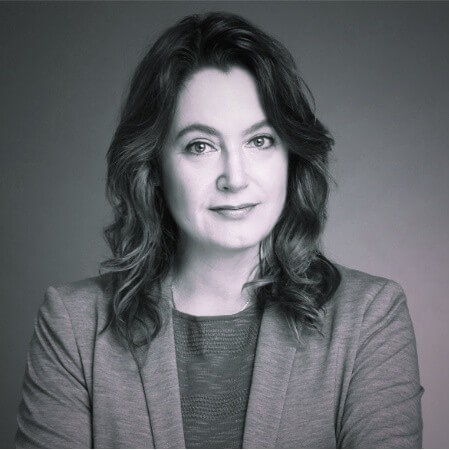 Stephanie Krishnan
"When I introduced Andrea at a talk, I noted that when she walks into a room, she is known by many. In her presentation to Rutgers' students in Singapore, she gave a number of pointers on how to further their personal brand, and how that can relate to their companies. What has impressed me is the follow up, with Andrea walking the talk in terms of post-event links and social messages. It is great to see someone who does what they say and does it with such authenticity. Thanks, Andrea."
A professional speaker for today, inspiring audiences to embrace tomorrow
Andrea is a professional speaker for today's social consciousness, a speaker for the future of work and how we can be more productive when acting as a unified whole, while challenging ourselves every step of the way to create better outcomes, with the decisions we make in our work and the choices we make as responsible human beings.
Andrea is an advocate for the future of humanity and a catalyst for change – providing intervention solution insights as an under-riding theme within her numerous keynotes, with the aim to make the world we live in a better place.
Andrea's greatest passion is people. She has an uncompromising belief in the greatness of the human spirit and empowers people to step up and challenge the status quo.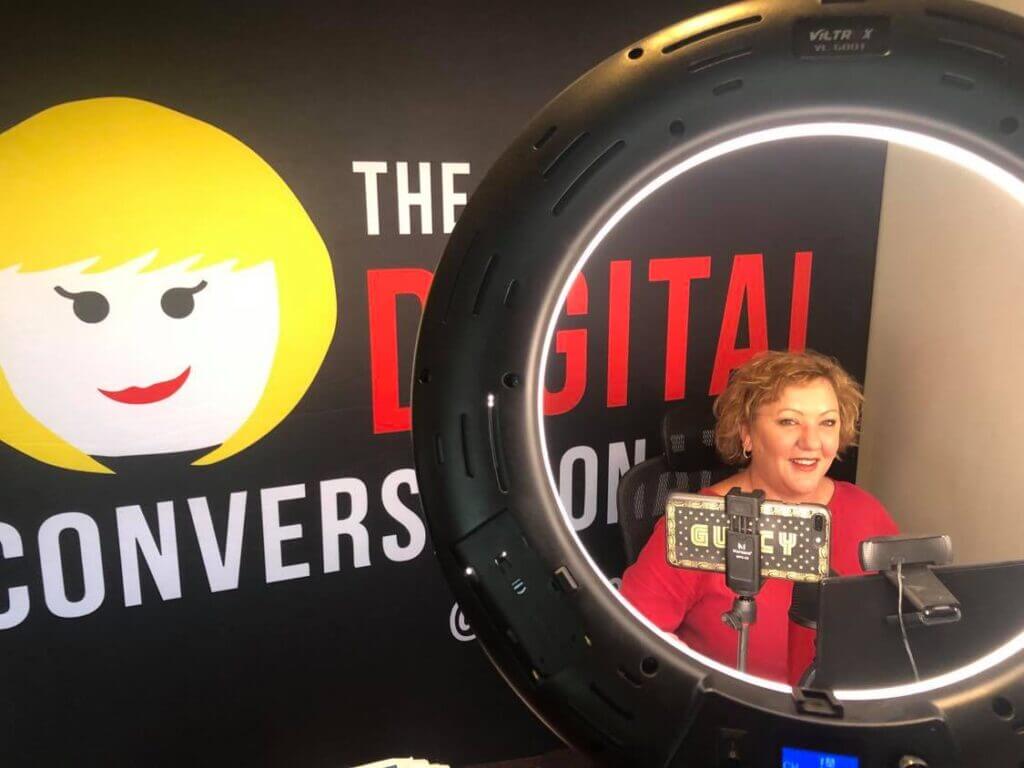 Andrea believes in the power of unified consciousness and works tirelessly as a protagonist to overcome the greatest challenges of our times – more so now when facing unprecedented global transformation to everything we have known, at a time of uncertainly for humanity – politically, socially and environmentally. 
My keynotes focus on social leadership and social change
Andrea's keynotes focus on a specific theme and bring audiences key leadership insight and an expanded perspective as well as practical actions that each person can take. Walking the talk of "bring your whole self to work," Andrea's keynotes draw from rock-solid data, client experiences, and her own life.
Highlights from her personal story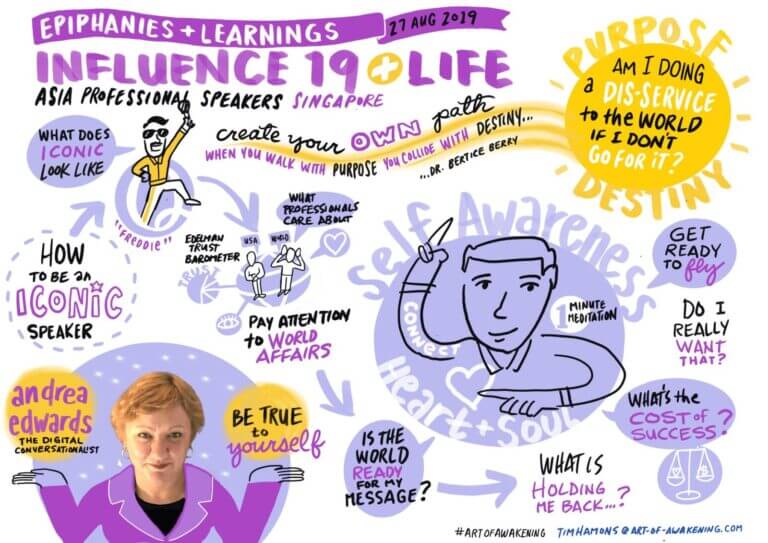 When did you first realize you were a digital leader?
I don't think I've ever thought of myself that way. I just love what I do, and the thing I love the most is knowledge, sharing information that I believe can make a difference, and conversations around subjects that impact the world. I've always shared knowledge, even before we had social media. 
As an example, I used to find great stories in newspapers when I was working in London, and I'd fax them (remember faxes?) halfway around the world to my friends in Australia back in the early 90s. I love sharing stories. Social media and the digital world has opened that up, and for someone like me, it's heaven. Knowledge is a beautiful thing.
"When we have the courage to lead with heart, we understand the mighty power of human potential – starting with our own potential first." #Magic #SocialLeadership

Three things from early on that influenced your perspective:
Playing in brass bands taught me the value of community, but more importantly, teamwork. When more than 30 people work together for months to get great enough to compete at National level, your personal commitment is critical. You practise and practise and practise, and you make a lot of sacrifices, because that is what's required if you want to win. And we did want to win. 
However, it was always the same one or two people, that didn't commit, who would let the group down on the day and I was always immensely disappointed in that. It taught me a lot – namely, not everyone is cut from the same cloth. My Army days further deepened that lesson, and gave me more empathy too.
My dad was a great influence musically, but more so with reading and feeding my massive curiosity. We always had orchestral music blaring through the house (which I still love) and copies of National Geographic on hand anytime we felt like reading it. 
He is also a fantasy reader, so he introduced me to a lifelong passion for fantasy books (not Sci-Fi) – which opens your imagination and taps into your creativity. It also gives you a tool to escape the world – something we all need these days.
My passion for history has always been immense and I studied it all through school and into university too. It's determined where I've travelled, what I read, and I am always referring to moments in history which demonstrate, once again, we are condemned to repeat the same mistakes over and over. We just don't seem to learn, do we? 
History should be one of the most important subjects taught in school. I know a few leaders that could benefit from it right now… my passion for history gave me my passion for travel, and it was through my extensive travels all over the world that I discovered an equal passion – and that is for people. We're essentially good.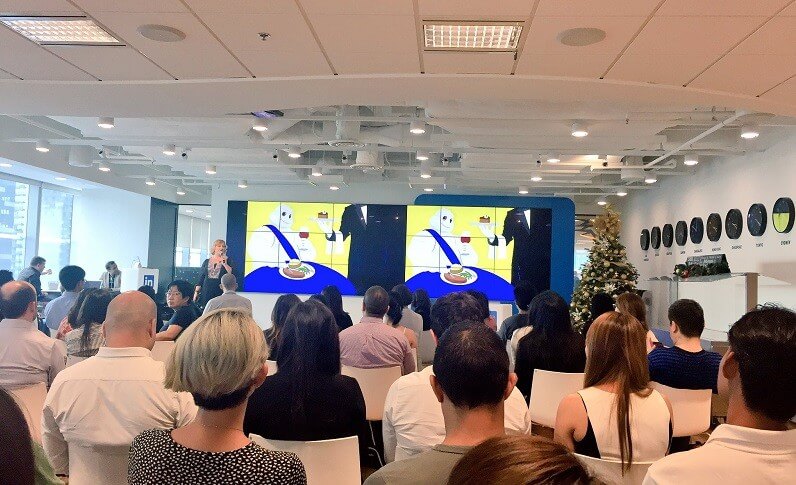 You've been a business insider. How does this influence your speaking?
I think the most important experience of being on the "inside" of large corporations is you know what it feels like to sit in their shoes. You know what their days look like. The pressures they face. The never-ending cycle of business. The anxiety around speaking up in corporations that have never valued the broader employee voice. And you know how little time is left to prioritize on themselves! 
So, when I've had the opportunity to work with senior leadership teams and employees who are ready to embrace social leadership, I know how to do it in a way that takes all of their current responsibilities into account. 
As speakers and trainers, I believe we must be cognizant of that, because if we do not, we can't help our clients succeed. Regardless of all the challenges professionals face, helping them see that the social leadership opportunity is the health insurance of their career and that's my biggest priority – it's a career miss for them if they don't embrace it!
I'm also committed to their success, because if they don't succeed, I don't succeed, which is why I never just blow in and blow out again. I need to keep the momentum going for the long term to ensure they get started, start winning, and really grasp how powerful what I am speaking about is to each member of my audience.
What do you want those who engage you to know about what you will bring?
I bring a depth to social leadership that I believe is rare. Along with my extensive public relations and communications background, I have lived in the social world since it started, learning all the lessons (good and bad – hey, I'm a female blogger) and I have a message of succeeding with integrity at the center of being a social leader. 
So many times, I hear cynicism about social leadership, because what is happening on the digital channels – more often than not – is turning leaders away. 
They do not like what they are seeing, and I agree with them! My message is different. We do not do social media because it's in our KPIs, we do it with real intention from the start. We must dig deep into our individual purpose, and speak from there – with integrity, authenticity, serving an audience, giving to our communities, and elevating other's lives. This is a core tenet of my message. 
It is not about you. It's about your audience. I also bring wide knowledge across business and world issues (because that is what I do – constantly read and seek to understand the threads of information, as well as the public mood around hot issues, which means I can guide anyone on any topic they want to own), plus as a bonus, I think I'm pretty funny too – and I'm proud of the fact my humour works across cultures. 
Can you summarise your expertise and passion as a speaker into core topics?
How's this? We have 25 possibilities…
What do you bring to your audience and those who engage you?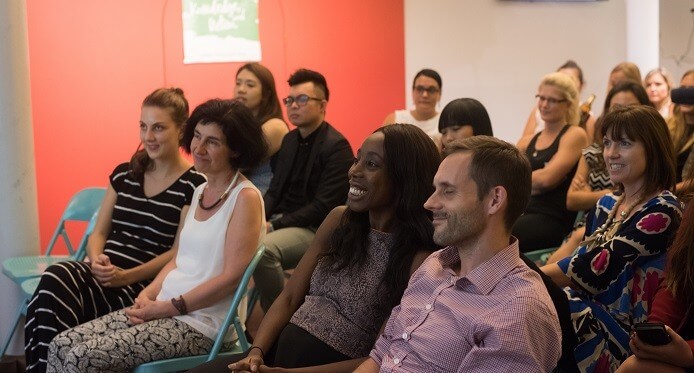 When you ask me to speak, I appreciate you'll have checked me out, seen my credentials, read my blogs, watched my videos, listened to my podcast interviews, and, of course, looked at what others have said about me. I see you asking me to speak as a gift of trust in me.
Trust that I'll bring value, and I will. Trust that I'll open minds to a bigger perspective and truth for their future, and I will. Trust that I'll help your team act on what I share, and I will.
I have a goal as a social leader – to make my audience laugh, think or cry. As a speaker, I have the same goal and regularly achieve all three. Together, let's create a better future.

Our mission at The Digital Conversationalist is to empower, inspire and motivate professionals to harness social media to intelligently build dream careers, as well as to take advantage of the content marketing opportunities we all have today. We do this for both professionals and businesses. If you'd like to work with me, please get in touch!