We're forging ahead into a time of new rules and new opportunities. At a moment when everything seems to shift so fast, how do we seize those opportunities? I'm here to teach you one simple thing: if you own your voice, you own your future.
I'm a passionate evangelist for social leadership, content strategy, and employee advocacy. I help business leaders understand how they can empower employees to delight customers, grow personal career opportunities, and build brand success. This is the power of social leadership. 
I keynote at industry events, where I inspire professionals to embrace the power of their voice and to become positive change agents at a time when we need good people to step up and lead. And I work with the world's largest companies on the transformation needed within to maximize business growth in our digital future.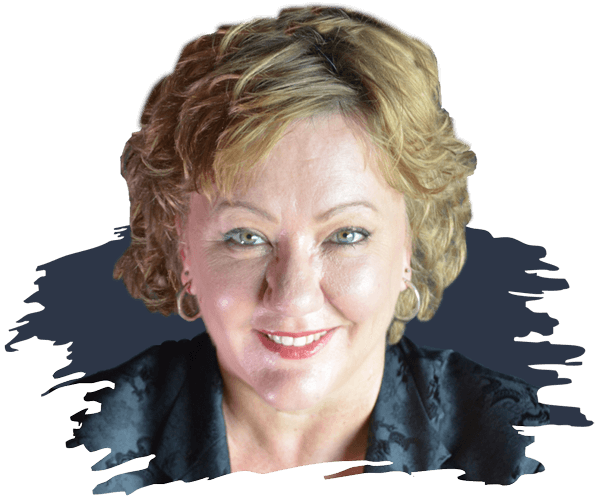 "Don't be scared to lead with your heart. We're here to sprinkle our own personal magic on the world – in our own way, at our own time." #SocialLeadership

Social leadership creates growth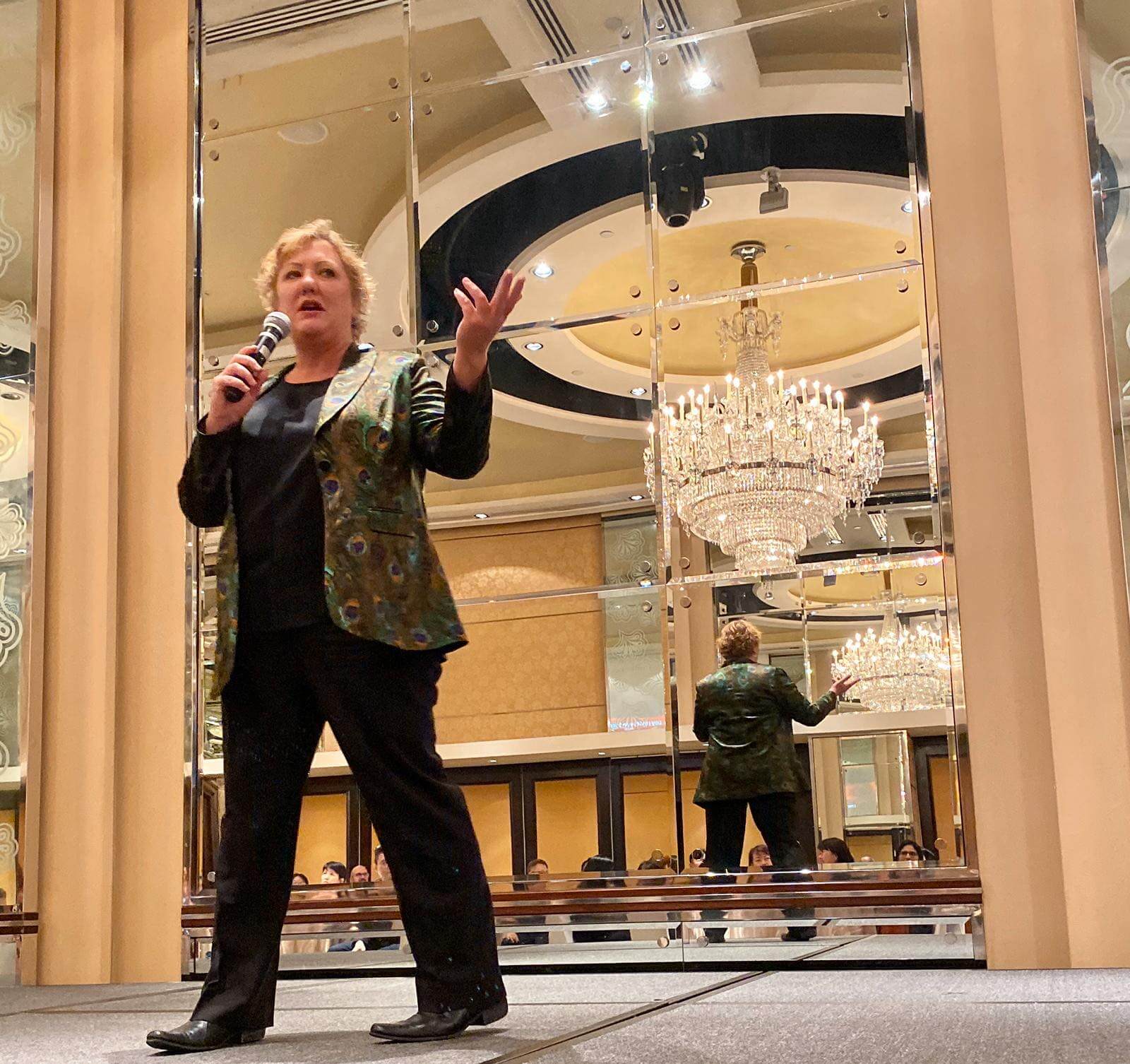 Social leadership creates business growth and it is the cornerstone of transformation. The results are tangible: happier and more successful employees, as well as significant revenue growth. One client attributes US$40 million in customer wins and US$140 million in pipeline, following hundreds of employees embracing a social leadership culture, after attending my workshops in multiple countries across Asia Pacific.
My comprehensive social leadership and content workshops are focused and powerful. An exclusive senior executive leadership team workshop, including one-to-one sessions with every executive (#SocialCEO), as well as workshops designed for major roles within organizations – from technical sales, sales, marketing, HR and all other job functions within a global organization.
My social leadership program accelerates results across all levels of an organization.
"When we have the courage to lead with heart, we understand the mighty power of human potential – starting with our own potential first." #Magic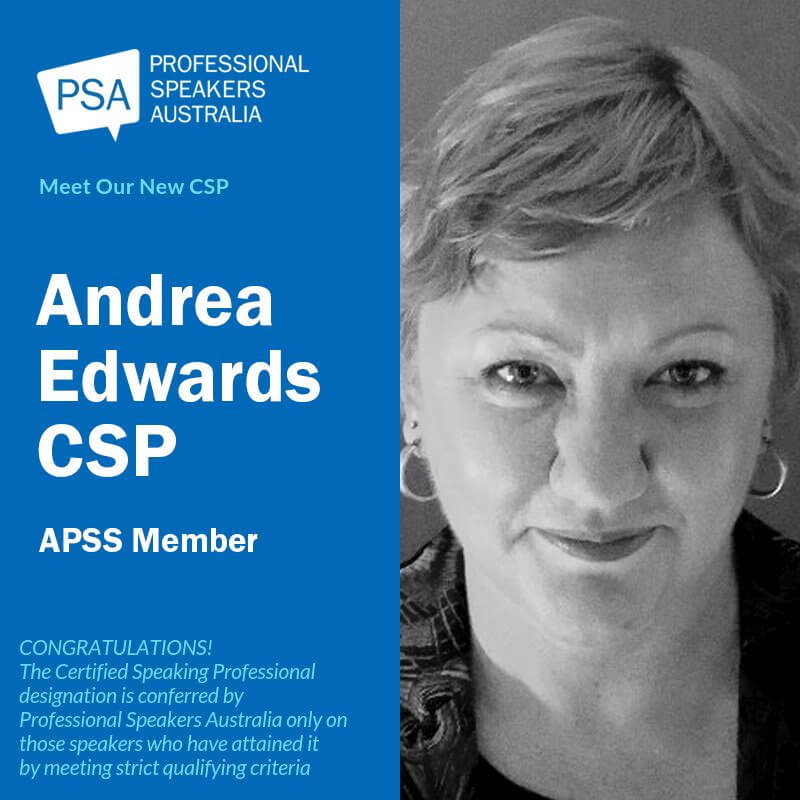 I believe my critical edge in helping clients succeed lies in my personal commitment and decade long commitment to social leadership, as well as my ability to understand and connect with audiences — employees, customers, prospects, stakeholders, and influencers — in a way that deeply resonates and gets results.
I've won global awards for my work in B2B communications over my career, and I've had the privilege of working in every corner of this amazing world. 
The last two decades have seen me living and working across Asia Pacific. It has been a privilege to be based in this region as we enter The Asian Century!
"The best contribution I can make to the climate crisis, is to mobilize business and professionals who work for the world's largest companies to take action. We are the best hope our planet has." #MX #ClimateCrisis

Behind the Digital Conversationalist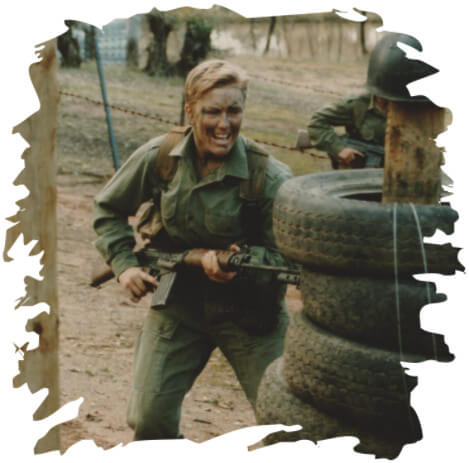 I've been at it since 1992, and fully embraced the early days of the internet, blogging, and the online digital world. 
My roles have ranged from Chairman of the Asia Content Marketing Association (ACMA), Analyst Relations Lead for Microsoft, Asia and running SAJE, my own communications, content marketing, and messaging agency. 
I've held senior roles in NYC, Boston, London, Sydney, and Melbourne for organizations as diverse as ClearForest, Guinness Brewing, and Aerospace Technologies of Australia (now Boeing).
Where did I begin? As a musician in the Australian Army, where I then transferred to the PR unit of the Australian Defence Force.
"In today's world, our voice is powerful. We are powerful. It's time to believe this and to start creating a better world for ourselves and future generations." #PeoplePower

I grew up in rural Australia, playing in the local brass band with my family. I enjoyed cycling, bodybuilding, and swimming in the mighty Murray River, whose might has diminished in the last decade. I left country living for Monash University in Melbourne, where I studied music and archaeology, then onto the Army as a musician for the Australian Army.
Since those early days, I've spent half my life living, working and travelling to countries other than my own. I can't get enough of the majesty of our natural world, its magnificent archaeology and history. People are always my passion. Yes, there are bad apples, but my experiences have convinced me that humanity, in all its diversity, is fundamentally awesome!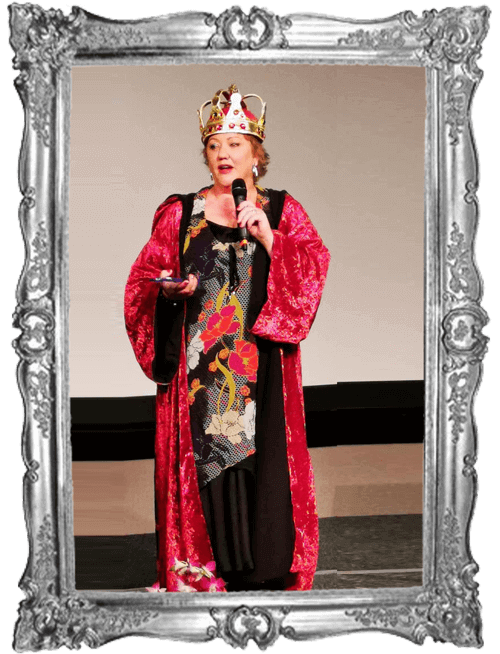 I am a warrior for Mother Earth. I fight for businesses to step up and lead to avoid the worst of the climate catastrophe, as well as to build equal, equitable businesses that make winners of us all.
I am also driven to make empathy and compassion the critical driving force in today's world. Backing up your talk in how you present yourself is critical to being authentic and trustworthy — at a time when those qualities are so much in demand.
These beliefs drive me to empower others to step into all the opportunities the digital age offers — because together, we can shape the future of business and humanity.
There's no escaping being Australian. For starters, it gives you licence to be bold and cheeky – I love that! I'm also fortunate to be married to a magnificent Englishman, Steve Johnson, and together we enjoy parenting two rambunctious sons (Lex and Jax) who are now entering their teenage years — YIKES!
My happy place is whenever I'm travelling and sharing the beauty of our world with my family and community, as well as laughing with like-minded people. You can't take life too seriously, after all.
Building and running a business as a solopreneur is challenging on many levels, however the main challenge is not having access to like-minded people with deep business experience to bounce ideas off or brainstorm future strategies. I am so fortunate to have three world-class strategic advisors to call on for advice, help and input when I need it, and I wanted to honour these stellar individuals by sharing them with you here. No matter what stage of business you're in as an entrepreneur, having the best strategic advisors is critical to continued success. Thank you for being my sounding boards Tiffani, Nishan and Stanimira!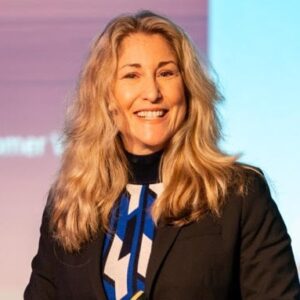 Growth and Innovation Evangelist, Salesforce; WSJ Bestselling Author, Growth IQ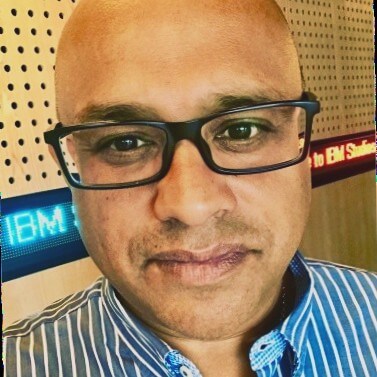 Chief Marketing Officer, IBM ASEAN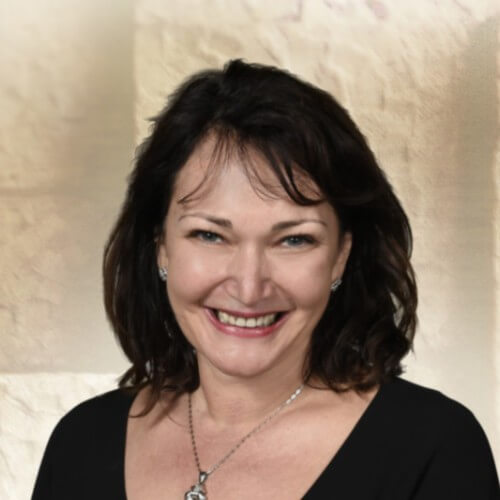 Senior Vice President, General Manager, Asia Pacific and Japan, HERE Technologies
Building your Social Leadership
What does it mean to be a Social Leader? Scroll through the images below for 20 easy steps to get started.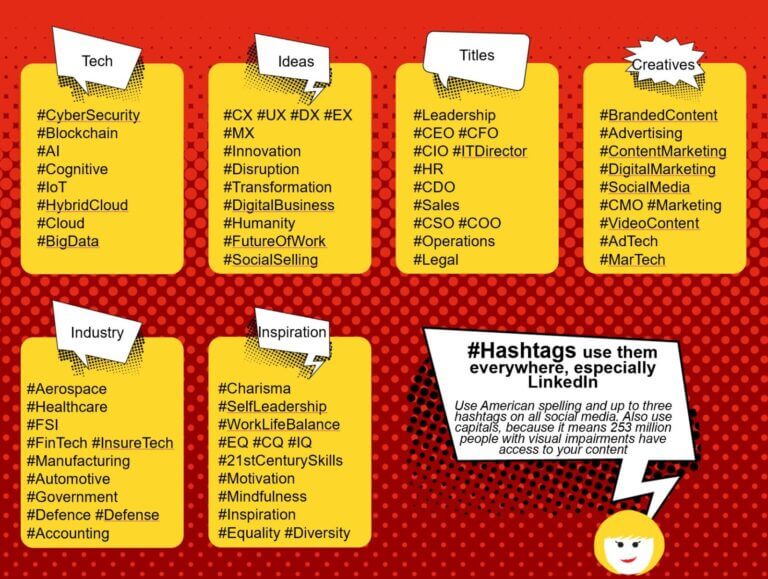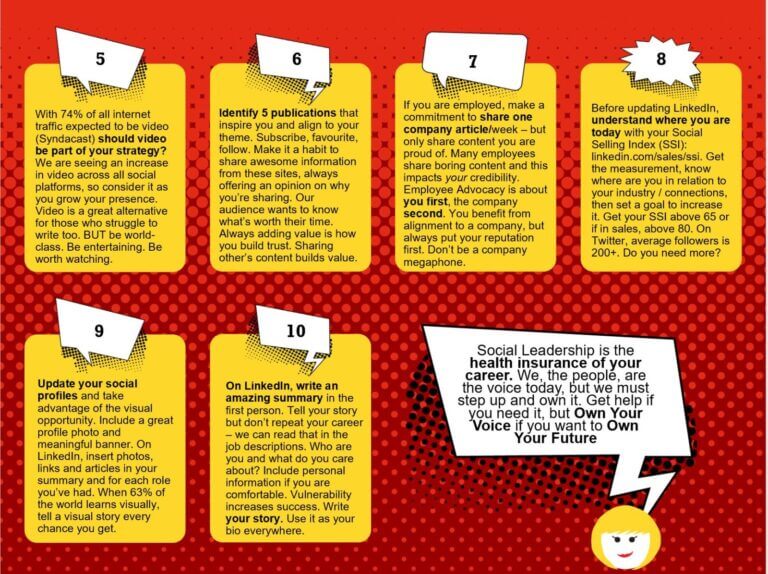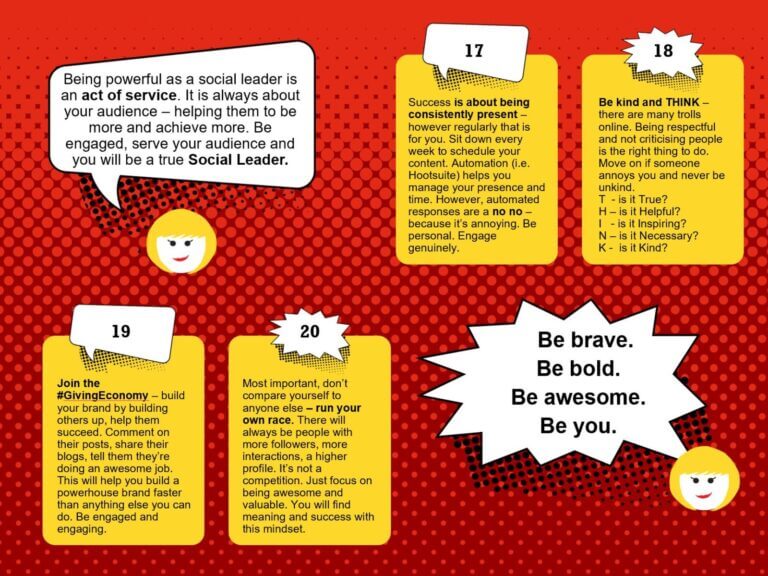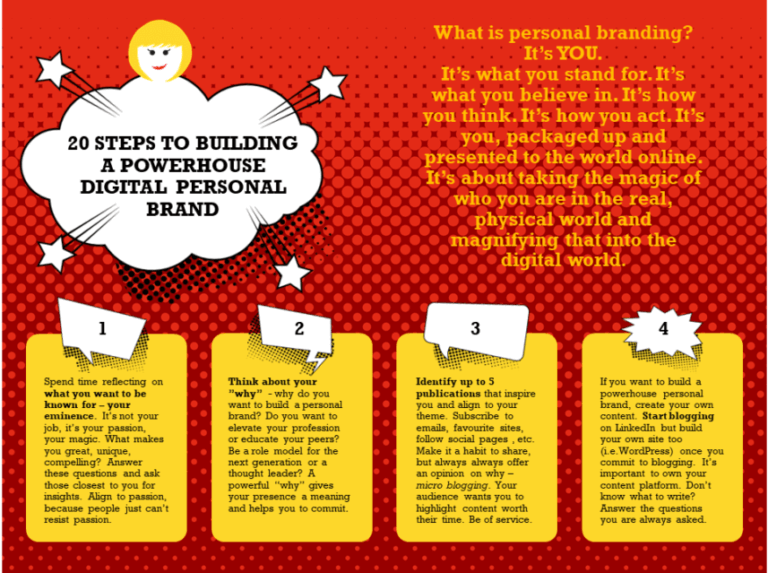 Our mission at The Digital Conversationalist is to empower, inspire and motivate professionals to harness social media to intelligently build dream careers, as well as to take advantage of the content marketing opportunities we all have today. We do this for both professionals and businesses. If you'd like to work with me, please get in touch!