When I published my weekend reads last Saturday, we had just learned the name of the new variant, Omicron, and this week, it IS the news – definitely the largest section today.
When a news cycle like this breaks, I dive into it. I read as much as I can, attempting to understand what is going on, so I can make the right decisions for my family, and be informed about the situation.
Almost immediately, I saw people in my community expressing opinions about Omicron. It was no big deal. It was the end of the world. It was less deadly. It was more deadly. And the truth is, right now, everyone is wrong, because we don't know what's right yet. We won't know for another two weeks, give or take.
Science takes time and we are always two weeks behind the news of the virus. I hope we finally get that message before this pandemic is over.
Anyhoo, for me, it's been a classic example of the news cycle and our reactions to it. Fear, panic, craziness, opinions and noise. Naturally, many are extremely frustrated, because events had to be cancelled, festive season plans abandoned too. Living during a pandemic is not easy.
But here's my take on the week. The first is, Governments around the world acted faster than ever before, although the opinion of the experts is, once it's out it's out. As we've seen this week, it's definitely out. Even Japan has cases and it's a closed country.
We also saw very strong and powerful African voices expressing valid dismay at the global response, and the message that vaccine inequality a big part of the reason we are in this situation. They are correct. Until it's over everywhere, it's not over anywhere.
What we know – based on the cluster in South Africa which hasn't passed the two-week mark yet – provides a very real-time situation and the final data is not in yet. First, it appears it is more contagious. Secondly, as the first cluster is in a group of college students, the early conclusions is focused on how younger people are reacting to it and reports state it's not too bad. The challenge is, we don't have a generational view yet.
The other piece of news out of this cluster in South Africa is a higher than normal rate of children under two being hospitalized, and why that's happening is unclear. I recommend – Omicron Variant Drives Rise in Covid-19 Hospitalizations in South Africa Hot Spot to get this overall perspective.
Another worthwhile read, under the Covid section below, is Inside a Sequencing Lab on the Front Lines of America's Search for Omicron.
There are three aspects scientists are looking for in a variant, and even if this information is heading in the wrong direction, it still does not mean it will become the dominant variant. Only time will tell. The three things are:
How infectious is it? Will it become the dominant strain?
What is the impact on health outcomes – hospitalizations and deaths?
Will it erode immunity that has been afforded by vaccines?
In the next couple of weeks we'll have the answer to these questions. In the meantime, all we can do is be patient, get on with our life, be safe and not live in fear. We'll know soon enough and we'll get through this stage of the pandemic too. It's not over yet, but we are heading towards the end. It won't be the same, but it will end.
Until we know, please, let's make a commitment to not contribute to the misinformation cycle that has plagued the world during this pandemic.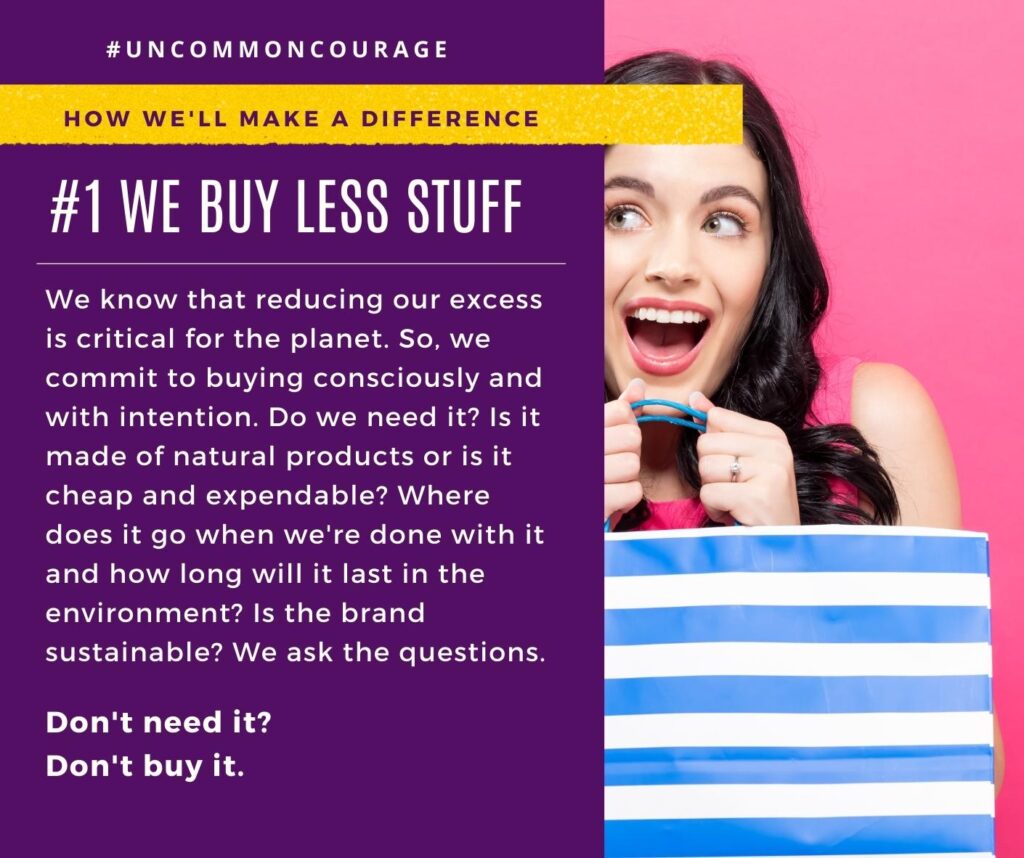 Friend's content and mine
My Life, My Story – My brilliant friend Simone de Haas. Just beautiful and inspiring.
Just me this week and it's a podcast, How I deal with the bleakness – since I took the Astra booster, I have not been myself and the world has looked very bleak some days these last couple of months. I decided to share this journey and what I do about it. Have a listen if you've been struggling lately – booster or not. It's a tough time.
If you're looking for some inspiration, the blog and video for Have you learnt to trust in yourself? Your own wisdom within? is over on my other Website.
If you're looking for ideas on the changes you can make at home or work, please do check out 40 ideas you can adopt OR influence to drive substantial change in your community or business – grateful to do this with Susanna Hasenoehrl, Tim Wade, Michelle Mouille and Joanne Flinn.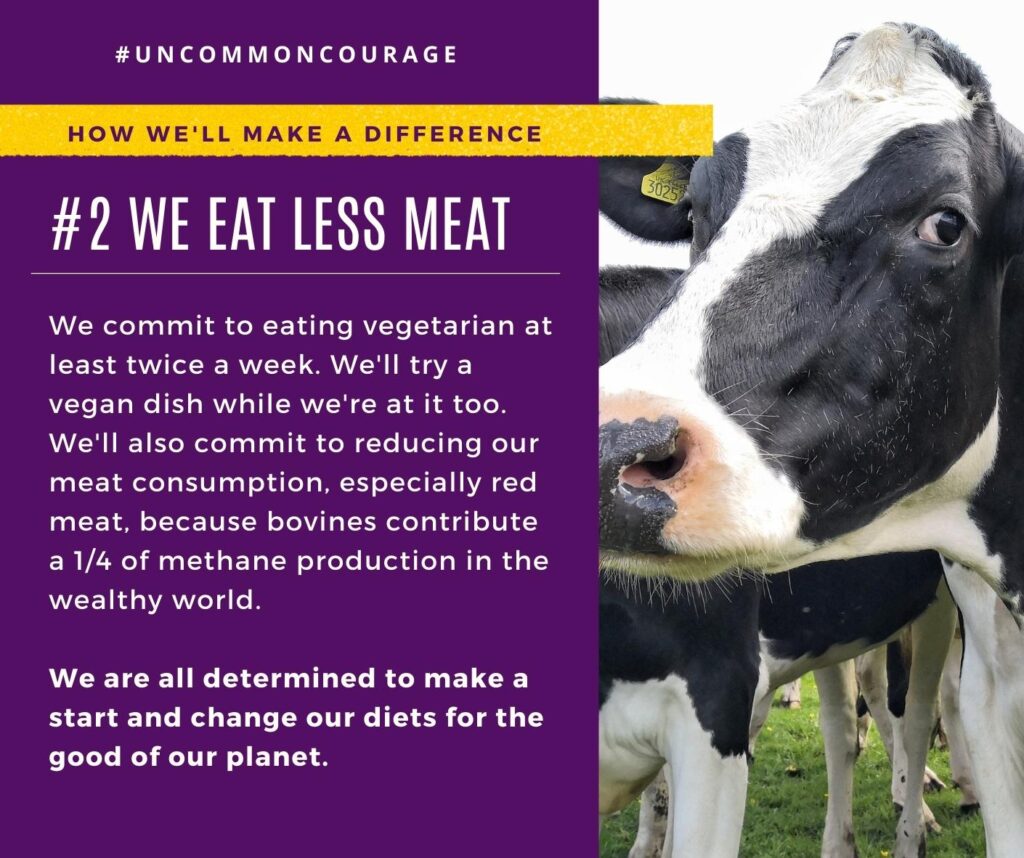 Donation time
If everyone gave #just10percent of their time, talent, money or voice, we'll change the world. Can you donate? Make it a regular donation to the World Food Programme. Help us feed people in Phuket or donate to the UN Refugee Program, PowerOf , Kiva.org , Soi Dog Foundation.  It's a time for giving and taking care of each other.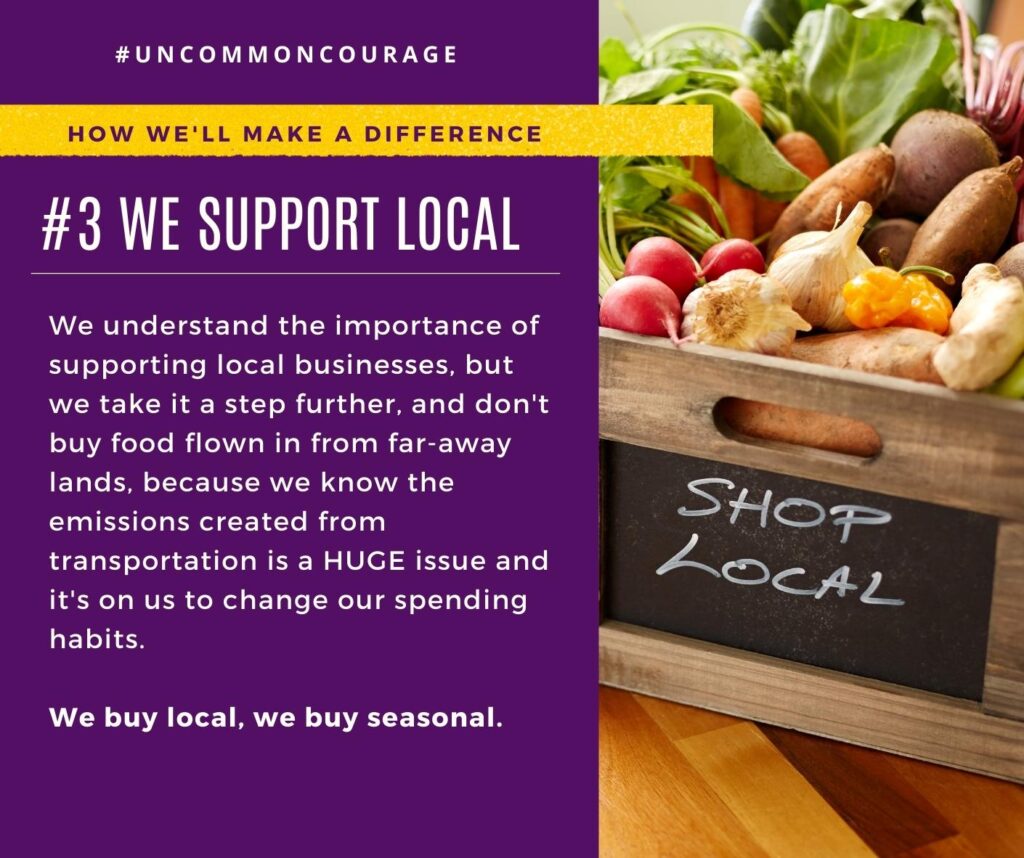 Content to read
And here's the content I've been reading this last week. Scan the headlines, read the ones that jump out at you, read or watch them all. Knowledge is power, and global knowledge is even more powerful.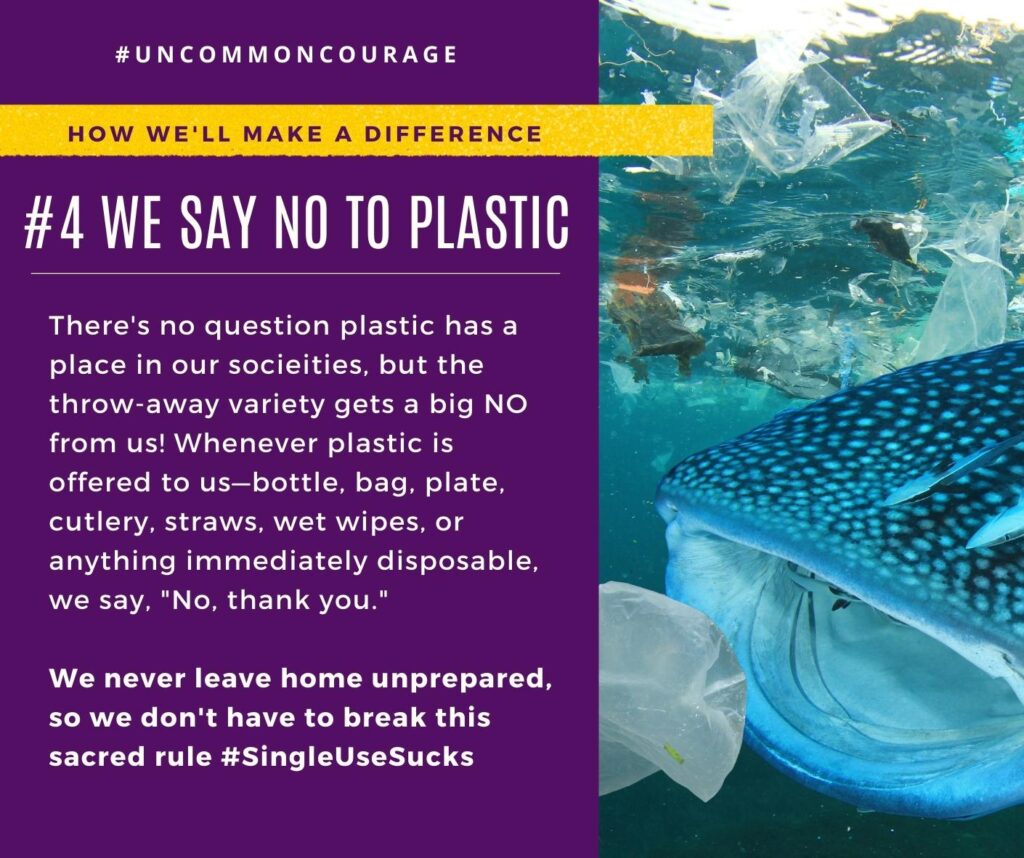 Climate crisis
Nurdles: the worst toxic waste you've probably never heard of
BlackRock's $2.1 billion investments in Adani coal and gas projects are accelerating global warming tks Susanna Hasenoehrl
Oil firms face workforce crunch as renewables beckon -survey
Jailed for 51 weeks for protesting? Britain is becoming a police state by stealth
Scientist says that humans are almost certainly going extinct
Inside the new 'flying superyacht' for billionaires – with a sun deck, cinema ceiling and nightclub
Is a vegan diet healthier than eating meat and dairy?
Which creates more jobs? Green or polluting industries?
How satellites are challenging Australia's official greenhouse gas emission figures
Are clothes made from recycled materials really more sustainable?
World's vast networks of underground fungi to be mapped for first time
'A Trash Heap for Our Children': How Norilsk, in the Russian Arctic, Became One of the Most Polluted Places on Earth
Four ways to tackle the climate and biodiversity crises simultaneously
New study links major fashion brands to Amazon deforestation tks Kevin Cottam
California Vineyards Use Owls Instead of Pesticides tks Vicky Coburn
Casey Harrell: the climate activist taking on Wall Street – and the muscle-wasting disease that's killing him
Kenyan. Climate Activist, Elizabeth Wathuti, makes a presentation at #COP26 in Glasgow – tks Robert Kirubi
Covid
Inside a Sequencing Lab on the Front Lines of America's Search for Omicron
Italian man tries to dodge Covid vaccine wearing fake arm
White House announces new aggressive steps to combat COVID-19
Omicron: Biden tightens travel rules amid new Omicron cases
How bad will the Omicron Covid variant be in Britain? Three things will tell us
How to Respond to the Omicron Variant
Death threats, mock hangings and a used condom: Anti-vaxxers target Australian politics
Texas televangelist who was anti-vaccine dies after 'spiritual attack' from COVID-19
November 30 Omicron coronavirus variant news tks Vicky Coburn
Covid: Omicron variant in Netherlands earlier than thought
The life and tragic death of John Eyers – a fitness fanatic who refused the vaccine
Mask-wearing linked to 53% cut in Covid incidence, global study finds
Covid: Omicron lockdown not needed for now, Biden says
Covid Vaccines Don't Alter Your DNA – They Help Choose Cells To Strengthen Your Immune Response
Omicron Variant Drives Rise in Covid-19 Hospitalizations in South Africa Hot Spot
Covid News: Pfizer to Seek Approval for Boosters for 16- and 17-Year-Olds
Covid: Dutch police arrest quarantine hotel escapees
A tale of two pandemics: the true cost of Covid in the global south
Scientists sharing Omicron data were heroic. Let's ensure they don't regret it tks Cheryl Tan
S.African doctor says patients with Omicron variant have "very mild" symptoms
The Omicron variant reveals the true global danger of 'vaccine apartheid' tks Lavinia Thanapathy
Omicron detected in 13 air passengers in the Netherlands
Covid-19: Experts' Take On Omicron And Possibility Of Third Wave In India
New York Declares State of Emergency to Combat Omicron Variant
Omicron Covid-19 Cases Detected in U.K., Australia and Italy
Covid-19 Vaccines or Infections: Which Carries the Stronger Immunity?
Covid: Sajid Javid defends 'swift action' on Omicron variant
They Died From Covid. Then the Online Attacks Started.
Covid: Travel and mask rules tightened over Omicron variant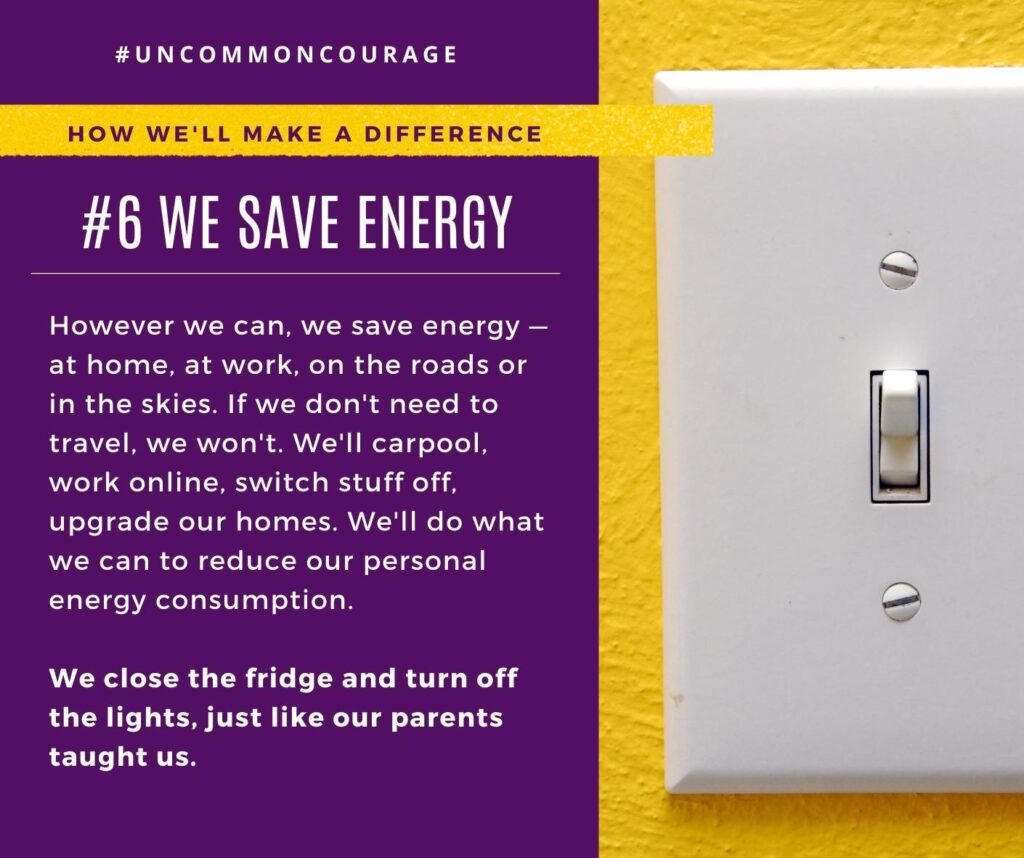 Global politics
Rights groups' warning as Trump's Remain in Mexico policy restored
'Like Fresh Meat': Detailing Rampant Sex Harassment in Australia's Parliament tks Phillipa Edwards
129 nations ignore Jewish ties to Temple Mount, call it solely Muslim
Christian Porter to retire from federal politics; Omicron COVID-19 cases grow in NSW as exposure sites listed in Sydney, Central Coast; Victorian pandemic bill debate continues
Abortion Decision Could Spill Into Midterm Elections
Supreme Court: Top US judges signal support for abortion limits
Julia Gillard backs Jenkins review's call for politician code of conduct, triggered by Brittany Higgins revelations
Barbados becomes a republic and parts ways with the Queen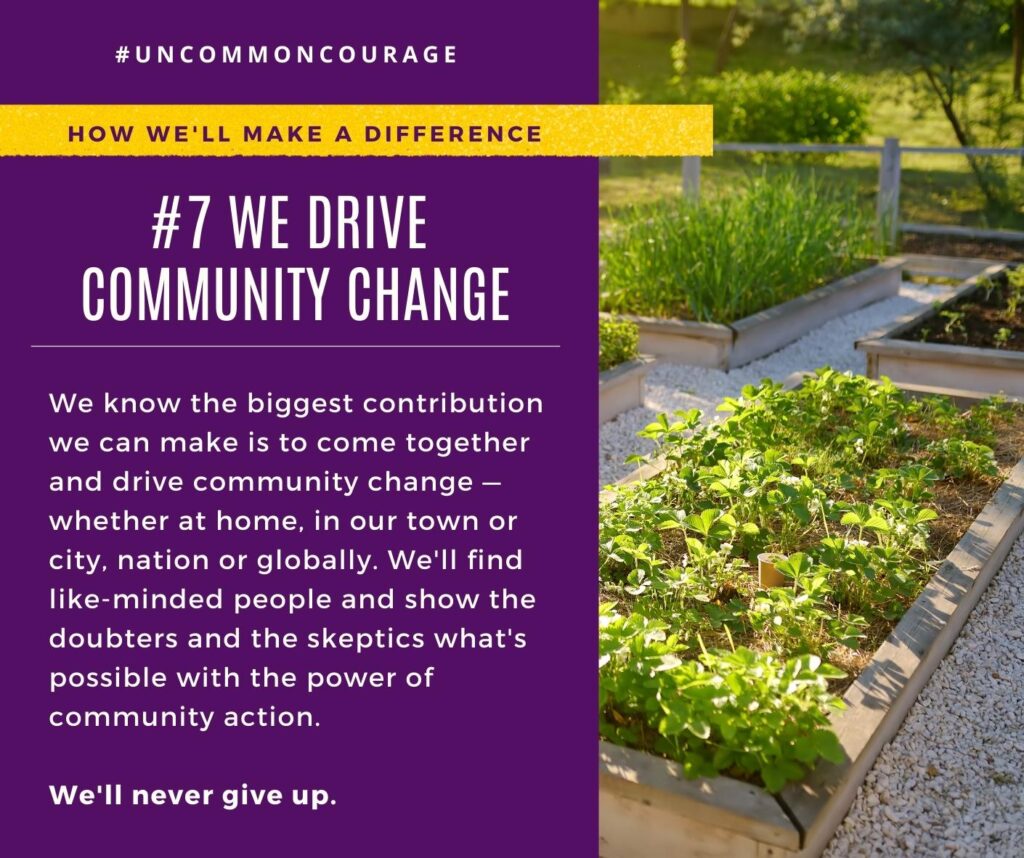 Business and technology
State of Fashion 2022: An uneven recovery and new frontiers
From Amazon to Zoom: What Happens in an Internet Minute In 2021? tks Andrew Psarianos
Disney appoints woman as chair for first time in 98-year history
Sponsored content: the bait and switch
The benefits of not joining the Great Resignation
The CEO of cosmetics retailer Lush says he's 'happy to lose' $13 million by deleting Facebook, TikTok, Snapchat accounts over teen mental-health harms tks Rohit Bassi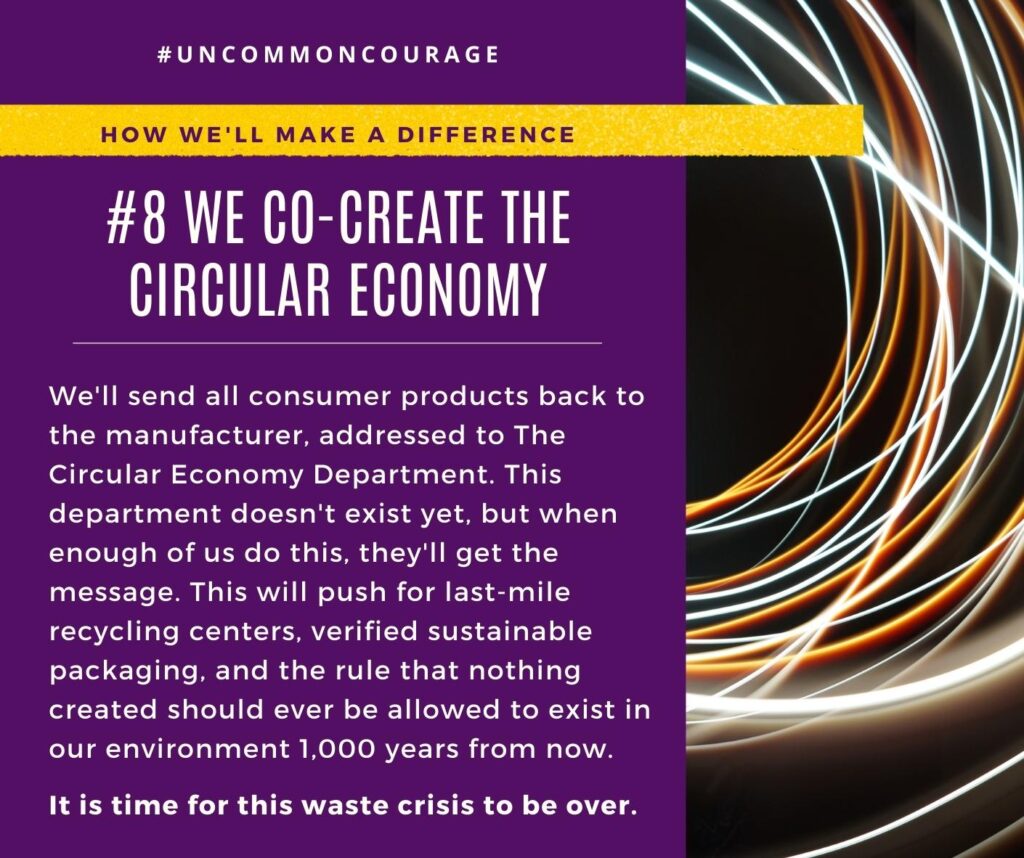 Social issues and humanity
Ghislaine Maxwell: Epstein pilot testifies he flew Prince Andrew
Man tortured and killed in Pakistan over alleged blasphemy
Michigan school shooting: Parents of gunman charged with manslaughter
'Toxic Masculinity' Is Stopping Boys Seeking Mental Health Support tks Andrew Psarianos
HMP Bronzefield Move Emma Smart to Hospital Wing as Hunger Strike Enters 13th Day
The Rolodex of Make Nice failed me when I was faced with an awkward question tks Phillipa Edwards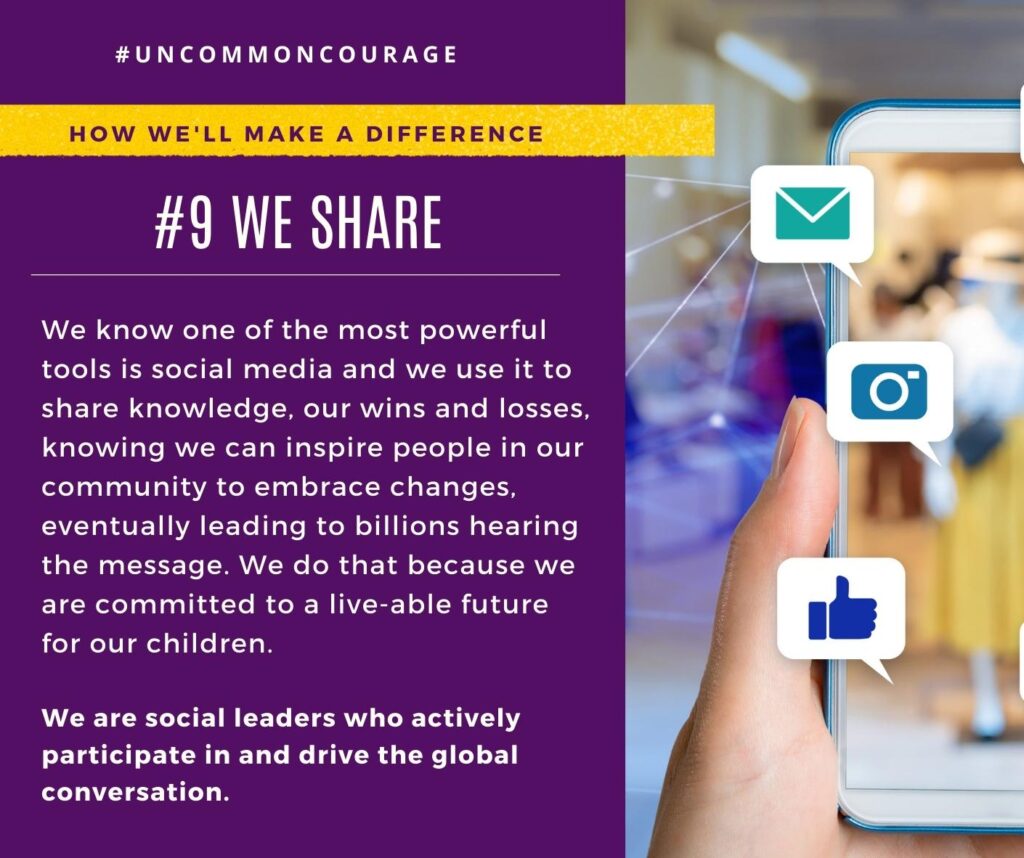 Passion, humour, history
The world owes Yoko an apology! 10 things we learned from The Beatles: Get Back
The Guccis Are Really Not Happy About 'House of Gucci'
Broadway Community Performs "Sunday" in Times Square in Memory of Stephen Sondheim tks Simone de Haas
Scientists Create Synthetic Organisms That Can Reproduce
Famed Australian Indigenous actor David Dalaithngu dies at 68
Why Australians love going barefoot tks Andrew Psarianos
Incredible Cave Paintings 8 Miles-Long Revealed Deep in Amazon Forest: The Sistine Chapel of Ancients tks Tamsin Bradbury
H3rizon – One More Christmas (Official Video) – tks Russell Distance Russell
Let me know what jumped out at you? Or share with me what you're reading? I love that!
Cheers
Andrea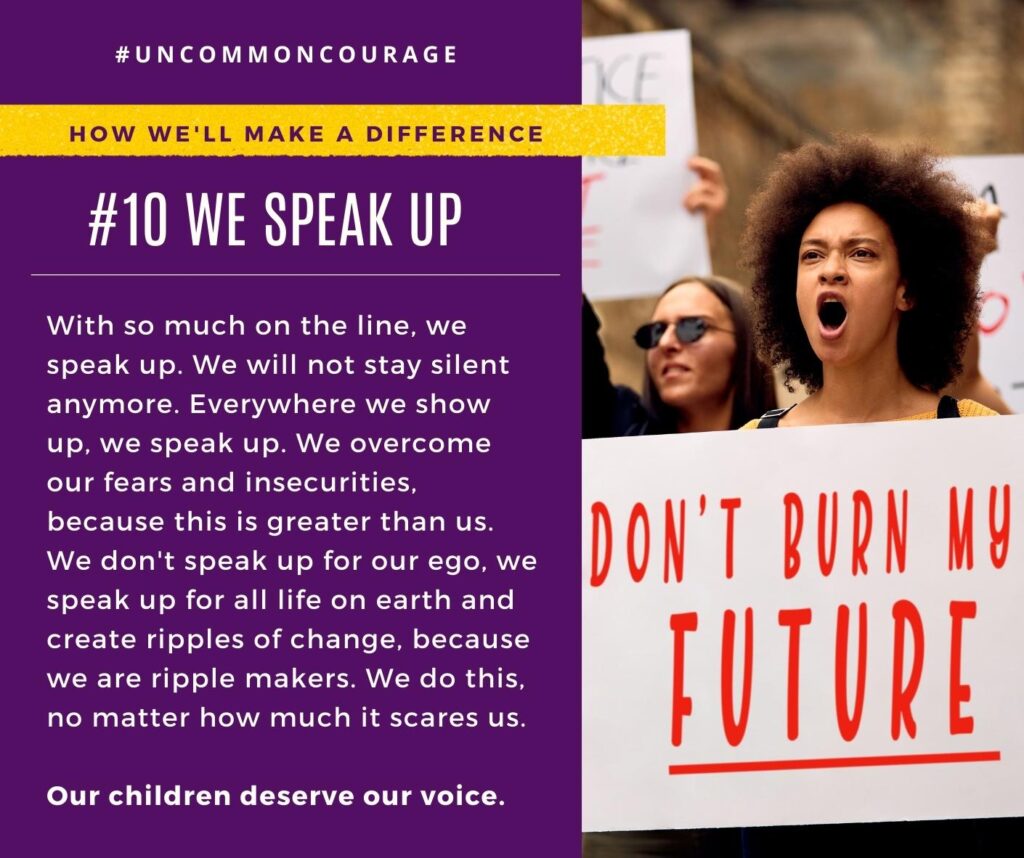 Uncommon Courage – my new book – is available
You can buy it on Amazon, Apple Books, Barnes & Noble, Book Depository, Booktopia, Smashwords, Kobo, Gardners, Odilo and Scribd.
You can read the reviews, including a five-star review on ReaderViews, an excellent one on Booklife, and I'm collating reviews on my Website too. Have a look and grateful to everyone who has written or recorded one.
Come and join the conversation in my new Facebook Group Uncommon Courage.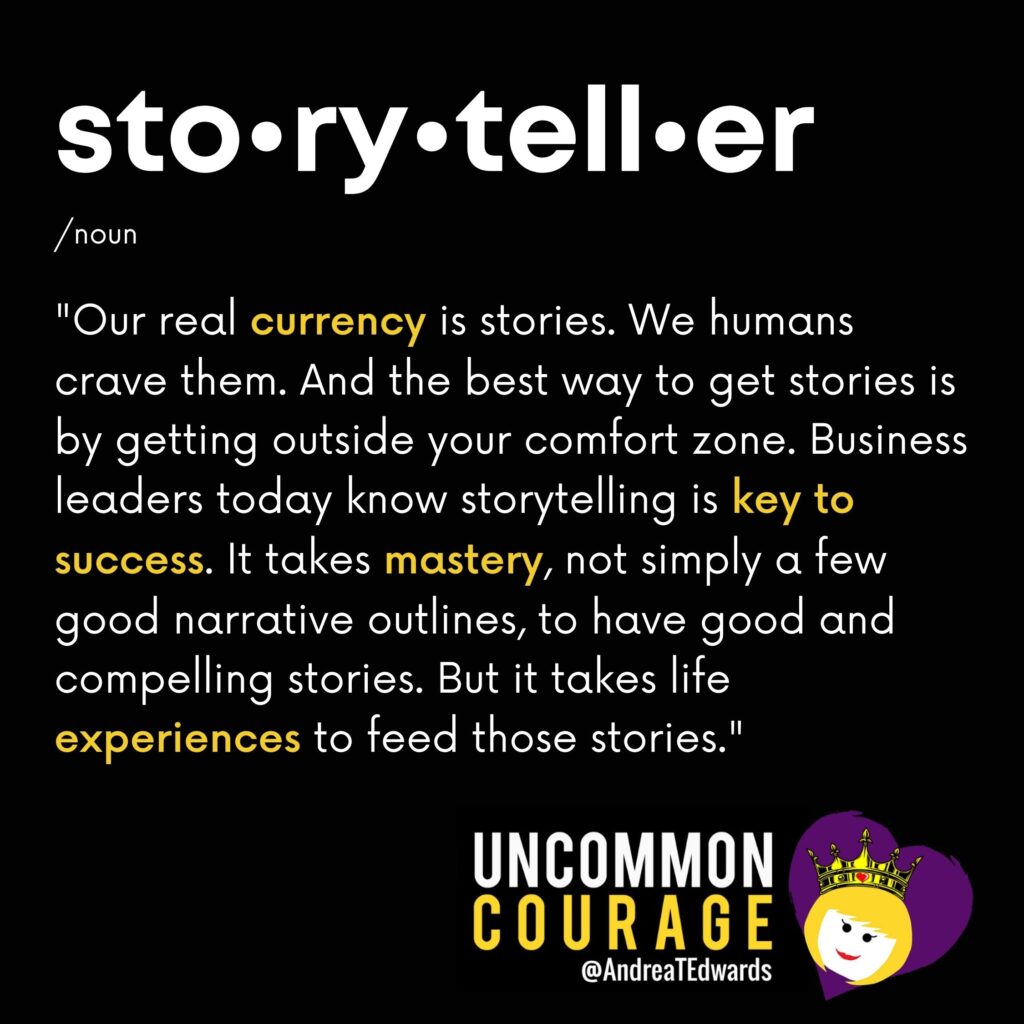 Connect with me
Website, LinkedIn, Twitter, Facebook, YouTube, Instagram, Medium, SlideShare, Amazon.
The Know Show
Check out The Know Show. It's a weekly wrap up of the news!
Listed by Book Authority in the 100 Best LinkedIn Books of All Time and 22 Best New LinkedIn eBooks To Read In 2021 categories. Grab it today if you want to take your professional presence to the next level! When it comes to LinkedIn, it really is time to ask — can you really afford not to have this book in the hands of every employee?
Feedback
Have I done a great job for you? Can you write a reference on my LinkedIn profile or on my Google Business page? If not for me, why not write one for someone else who inspires you or has helped you? Join the #GivingEconomy
Check out Second Nature Social on my YouTube channel.
Are you a Social CEO? The Social CEO: How Social Media Can Make You A Stronger Leader.
Want to claim your stage? Unleash Your Voice – Powerful Public Speaking for Every Woman
Want proof social leadership transforms business and attracts customers? Check out this case study with IBM Asia Pacific.
Want to be a super star online? Check out my e-learning course How to build a rock star personal brand.