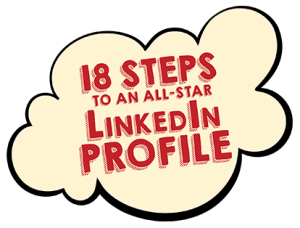 As a business professional you have an untapped opportunity to spread your message, attract the right people, advance your career ambitions, and add your voice to the conversations that shape your industry. You've probably heard of it, LinkedIn—and you may even already have a profile there.
This book spells out the step-by-step actions you can take—from scratch—to ensure your LinkedIn profile looks amazing, stays fresh and relevant in the ever-evolving digital landscape, and propels you toward business success.
It's time to get onto LinkedIn and harness one of the most powerful professional tools of our time. Get started with this guide.
PRAISE FOR 18 Steps to an All-Star LinkedIn Profile
This is the starting point for the true power of social leadership, not just to yourself, but to your business. I suggest you listen to Andrea.
-Nishan Weerasinghe, CMO, Fortune 500 MNC, Asia Top 50 Marketer
18 Steps to an All Star LinkedIn Profile is truthful, simple and efficient.
-Julian Kasparian, CEO, BNP Paribas Securities Services, Hong Kong
When it comes to understanding how to use LinkedIn with integrity and power, Andrea T Edwards and 18 Steps should be your first port of call.
-Julian Kasparian, CEO, BNP Paribas Securities Services, Hong Kong
This gem will set leaders and employees on a journey of personal empowerment that will impact their long-term professional fulfilment.
-John Gordon, CEO, Expat Choice Asia
This is a must-read for anyone taking their first step towards creating a brand for themselves on LinkedIn. Get this book—and learn from one of the best.
-Thariyan Chacko, Group Manager, Microsoft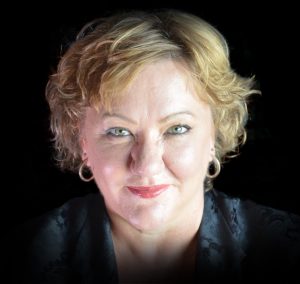 Andrea T Edwards CSP is the Digital Conversationalist. She is a globally award-winning B2B communications professional with over 20 years of experience.
Andrea speaks on social leadership, content marketing, and integrity in the digital age to professionals around the world.
Our mission at The Digital Conversationalist is to empower, inspire and motivate professionals to harness social media to intelligently build dream careers, as well as to take advantage of the content marketing opportunities we all have today. We do this for both professionals and businesses. If you'd like to work with me, please get in touch!
Copyright © 2020 Andrea T Edwards